Planning a holiday can be chaotic, whether it is the festive season or you just decided to take a break from work. A lot goes into taking a break; regardless of the irony, many people can relate to this. Some people even leave their holidays or breaks more stressed than before. This is why it is essential to start planning for everything well in advance and to create a travel to-do list, or rather, what to do before the travel.
Research Regardless of where you want to go, just getting up and leaving is not ideal. Unless you go to a holiday home, bookings always need to be done in advance, and certain locations need transport plans. Researching where you want to go will guide you in structuring your travel to-do list. Once you have your information, you can begin making the necessary payments, reservations and packing.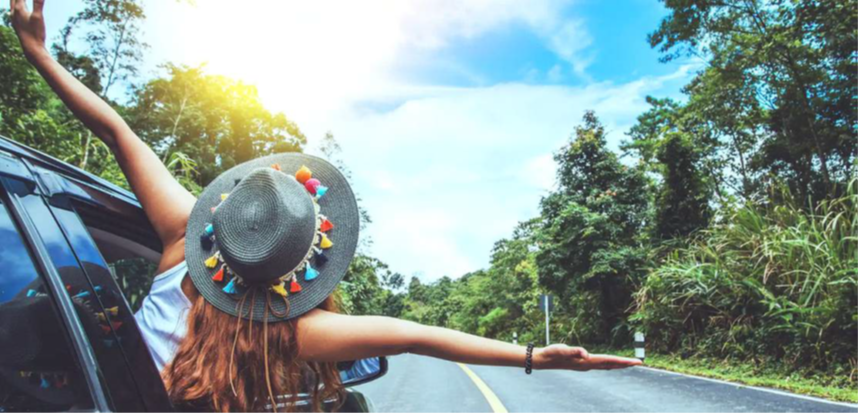 Write Out Your Packing List Make a list of things and add to it when you remember all the extras. This list will include the information you gathered in step one. Questions like whether your accommodation will provide catering and help you ensure you have everything. When you travel, it is also important to know about the weather; this is just not if it will rain. Find out if your Airbnb or lodge has extra blankets if you get cold easily at night. This can be the difference between a great weekend away and a bad one. If you are flying, our advice is to always have a jacket, towel, and a change of T-shirt in your hand luggage for those unexpected bag delays or layovers. The best part about this list is you can keep it and use it for your next trip with just a few tweaks and changes according to the location.
Visas And Documents Part of your research is finding out if you need a visa for your chosen destination but remember that some Visas can take up to 3 months to obtain. Unless you have a Golden Visa, most visitors to Asia will require a visa, whilst many European destinations are open to EU citizens and more. If you are travelling locally, taking note of toll gates and renewing your licence can be listed under important documentation. Also, remember to check your car documentation, especially if you do not leave the city often. These are the small things that can go over our heads.
Make Copies of Your Passport (Visa) Making a copy of your passport is good for two reasons: If you lose your passport, at least you have a copy, and some accommodations may require a copy. While most places have a copier, there are some instances, such as Airbnb, where the owners will need them in advance. Also, depending on where you are travelling, the check-in and border control process will be much easier and faster if you already have copies of your documents in order rather than waiting for them to use their own. This is, of course, in special circumstances, but the goal here is to make the travel as smooth as possible.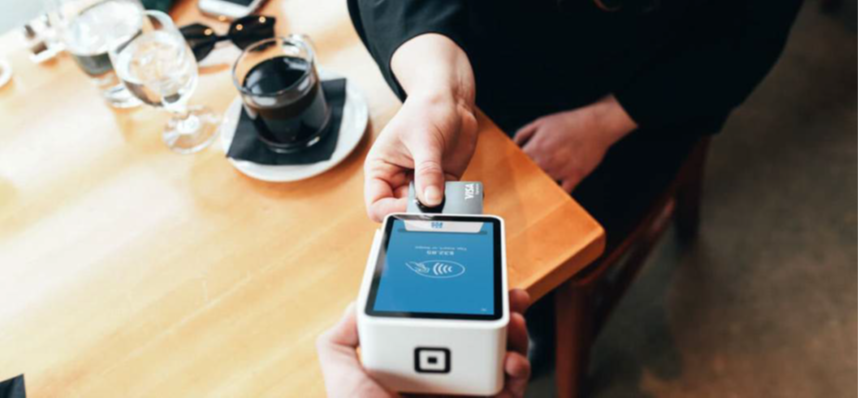 Tell Your Bank and Get Your Finances In Order. You should avoid using your debit cards abroad to stop those extra charges, but if you need to, it always helps to contact your bank and let them know. The last thing you want is to make an expensive phone call to unblock a card. Most UK banks have a section on their online banking website for you to contact them about travelling abroad. At the same time, having cash around can be dangerous so in your research, make sure you find an excellent bureau of exchange or bank that can give you a reasonable rate for the local currency.
Give A Copy of Your Itinerary to A Friend or Family Member In an emergency, it's wise to have someone at home know your whereabouts. This also puts your family's minds at ease knowing what parts of the world you are in, especially if you travel alone. If you are taking a short day trip, share your location with a friend.
Food. As we mentioned before, finding out whether your location is self-catering is essential, but making sure you do not leave perishables at home is good. After spending a month away from home, returning to rotting food in your kitchen may take away all the joy the break brought. Unless it is spontaneous, plan your return for a better transition.
Learn About the Culture Read up about your chosen destination to prepare for your trip. For example, some cultures have strict rules on clothing, and public displays of affection, so make sure you know about those little rules before you travel and pack accordingly. Learning a few things about their language and food can also be beneficial as they respect people who respect them. Finally, read blogs and comments from other people who stayed there to get a sneak peek into what to expect when you arrive. Extra tip – Carry your charger and bring a travel adapter. If you are driving, buy a car charger as well. The list can be extended depending on how far or close your travel is. Thanks to the internet, you can download several checklist templates that suit your specific destination. Regardless, it is important to keep these critical elements in mind before travelling to ensure a memorable and smooth trip.