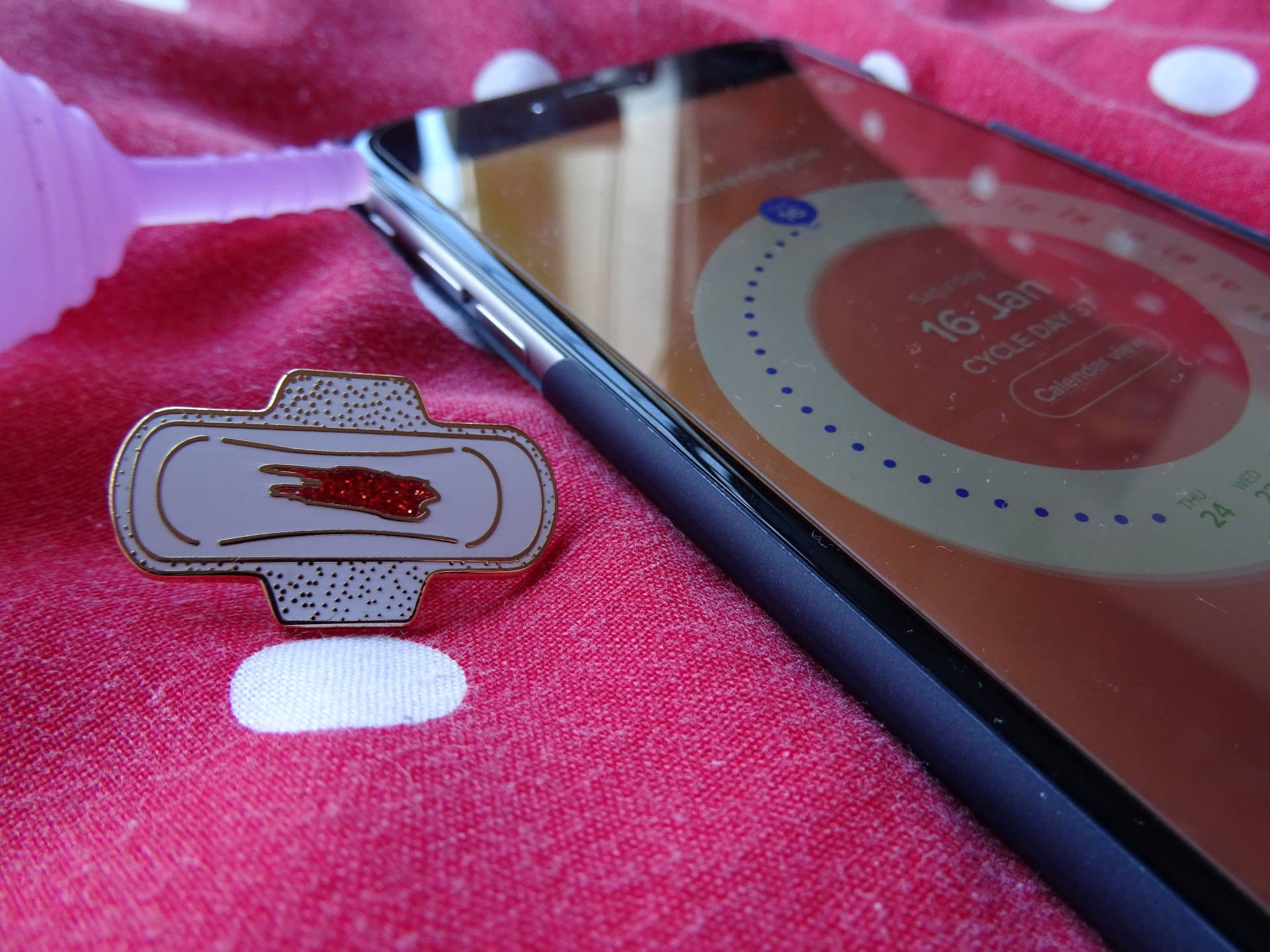 By: Hamzat Gideon Mamudu
It is only normal that more women are turning to the use of technology to help them take better care of themselves seeing that the influence of technology cannot be denied or ignored in any area. Thankfully, innovators have also paid attention to the women folk in their attempts at disrupting the way we live in our world today.
While there are many apps built around women health and period tracking today, Eve Period Tracker has gone beyond the regular offerings by providing several features not found in many.
The Eve Period Tracker is built specially to help women who are sexually-active but not ready to get pregnant, keep tabs with their mood, health, sex and exercise habits, birth control, ovulation, fertility, menstruation as well as other cycle symptoms and trends.
Seeing that a woman's period can significantly impact their sex life, there is, therefore, need to put a system in place to understand their menstrual cycles as well as keep tabs their sex life – exactly what the Eve App does.
Two features which make the Eve App standout from other period tracking apps include the Bedsider feature which gives the user access to highly informative sex education articles and a message board which allows users to chat and engage in meaningful discussions with other app users about topics like birth control, marriage & relationships, abortion among others. One user had this to say after using Eve for a week "I learned more in a week of period tracking with Eve than I remember from a full semester of high school health class."
Eve is developed by Glow, a San Francisco based data science company focusing on women's reproductive health. The company was setup in 2013 by Max Levchin, Michael Huang, Christopher Martinez, Ryan Ye and Kevin Ho.
The app is available for free download on both iOS and Android app store.