Ecuador is a country straddling the equator on South America's west coast. It is the fourth-smallest country in South America, but it's also one of the world's 17 megadiverse countries (this refers to any one of a group of nations that harbour the majority of Earth's species and high numbers of endemic species).
Its diverse landscape encompasses Amazon jungle, Andean highlands and the wildlife-rich Galápagos Islands. In the Andean foothills, Quito, the capital, is known for its largely intact Spanish colonial centre, with decorated 16th- and 17th-century palaces and religious sites, like the ornate Compañía de Jesús Church.
In just one day of exploring Ecuador, you can see the Amazon Basin, watch a volcano billowing smoke in the distance, walkthrough misty cloud forests, and have a drink on the Pacific coast.
Ecuador is the home of the first UNESCO world heritage sites and fantastic local crafts, and despite being the fourth smallest country in South America, it is a highly sought out travel destination, and it is one place you want to go prepared. So, we have gathered a few tips from experts to enable our readers to plan and execute an incredible experience in Ecuador.
Here is 5 Things you probably didn't know Ecuador.
Whether you're here for a trip to the incredibly diverse Galápagos Islands, to shop for trinkets at an indigenous market in Otavalo, to challenge yourself on a serious trek around the Quilatoa Loop, or ride the TelefériQo in Quito, these tips could add some more excitement to your trip.
Did You Know that Ecuador produces eight-million tonnes of bananas a year, and has had nine presidents since 1997? I bet you did not.
Ecuador is one of only two countries in South America that does not share a border with Brazil, and the national tree of Ecuador is the cinchona tree which produces Quinine, the first drug used to prevent and treat malaria.
The Panama hat is actually from Ecuador. Straw hats woven along the Ecuadorian coast were taken to Panama initially to be sold to canal workers and, after the canal opened, to affluent westerners passing through the Panama Canal.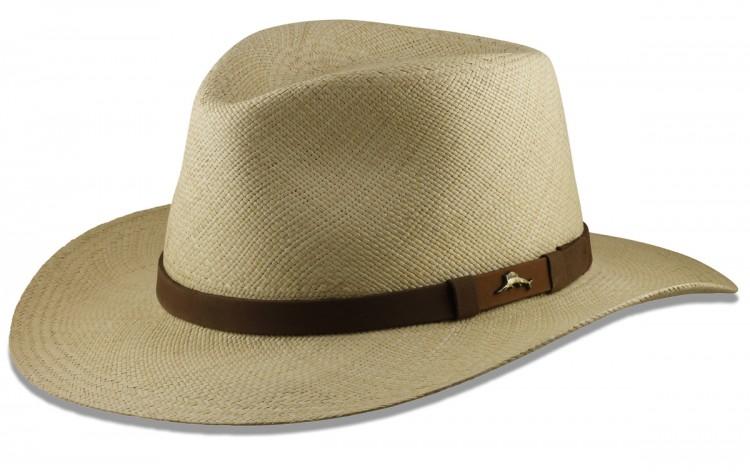 It has the highest official capital city. At 2,850m, Quito gets the accolade of the highest official capital in the world. Although La Paz in Bolivia stands higher, it's not considered the constitutional capital, just the seat of government.
Rights of Nature. In 2008, Ecuador was the first country to officially recognize the rights of nature. Rather than treating nature as property, Ecuador recognizes that nature has constitutional rights and has the "right to exist, persist, maintain and regenerate its vital cycles." So refreshing.
Galapagos Islands. Charles Darwin's theory of evolution was heavily influenced by Ecuador's Galapagos Islands. The Galapagos Islands are an incredible, albeit expensive, the highlight of an Ecuador visit. Home to creatures that cannot be found anywhere else – giant tortoises and myriad bird species – the Galapagos also inspired Darwin's revolutionary evolution theory. Pretty cool stuff. It's a site you need to visit while at Ecuador.
The equator runs right through Ecuador, hence its name. But there's a whole tourist attraction centred on the line, and you can even get your passport stamped as proof of your visit. It's called La Mitad Del Mundo, which translates as the middle of the world, and it provides endless photo opportunities, usually involving standing with one foot either side of the line.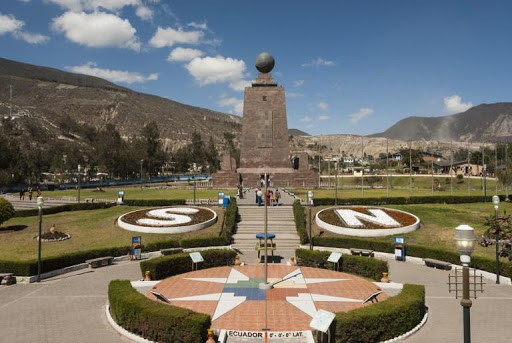 It is in fact the only country in the world officially named after a geographical feature. The official name, República del Ecuador, translates as "The Republic of the Equator
Some other tips that may help you plan better for your trip include:
Travel Jabs. Before you travel to Ecuador, see a doctor and make sure you've got all the relevant immunizations. Your doctor should be able to let you know which vaccinations you will need. These will protect you from illnesses that might strike when you eat and drink in questionable situations or get bitten by a pesky mosquito.
Pack a Longer Skirt. Catcalling by men to women is an issue. You're not going to blend in if you wear a mini-skirt or spaghetti-strapped singlet, so perhaps pack a longer skirt and t-shirt to avoid unwanted attention from men. There's a strong sense of macho culture in Ecuador, and hearing a whistle or catcall isn't out of the norm. Try to ignore it – in most cases, this isn't a form of intimidation.
No matter how old or how fit you might be, altitude sickness can strike anyone. Quito is 9,350ft (2,850m) above sea level, and many travelers feel the symptoms of altitude sickness while walking around town – especially soon after disembarking the plane. Do your best to avoid the symptoms by drinking lots of water and taking it slow. If you feel nauseous or unusually tired, listen to your body and take it easy.
Ecuador has one of the best markets in South America. Enjoy an epic experience on a day out to the Otavalo market, rainbow colours, traditionally dressed salespeople, and all the tourist that you could ever desire. One set of panpipes for every distant relative: easy souvenir shopping.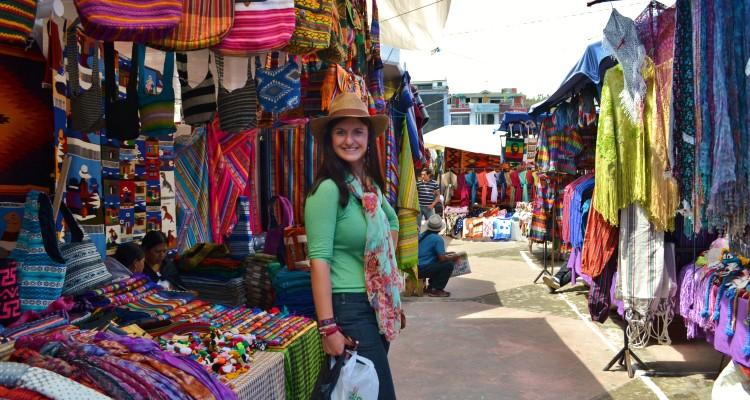 There are all sorts on offer, from colourful textiles to, well, fully grown llamas. Though one of these fits more easily into a backpack than the other. It's at its biggest and best on the weekend: Saturday is when most people choose to visit
Seek New Experiences. If you seek out Ecuador's lesser-known parks and mountains, always consult a credible local guide about walking trails, and check weather conditions before you start the hike. Never go hiking without telling someone about your plans, and give them a rough idea of when you should return.
If you're prone to motion sickness, bring seasickness medication – don't rely on your tour operator to have this on-board. If you haven't brought any from home, a motion sickness medicine called Mareol is available in Galápagos and can be found in many pharmacies on mainland Ecuador.
Ecuador might not be the first country you'd think of visiting in South America, but honestly, that would be a mistake. Choose Ecuador as your holiday destination! Live a unique experience, live Ecuador!