By Tanya Maswaure
Alongside headlines of Chris Rock and Will Smith, the internet spaces were filled with comments and celebrations as the Grammys and Oscars award season began in March. This year, several women stood out, swooping record-setting awards in their respective industries. Here are a few of our favourite Celebrity Amazons from the Oscar and Grammy awards.
Best New Artist and Best Pop Solo Performance: Olivia Rodrigo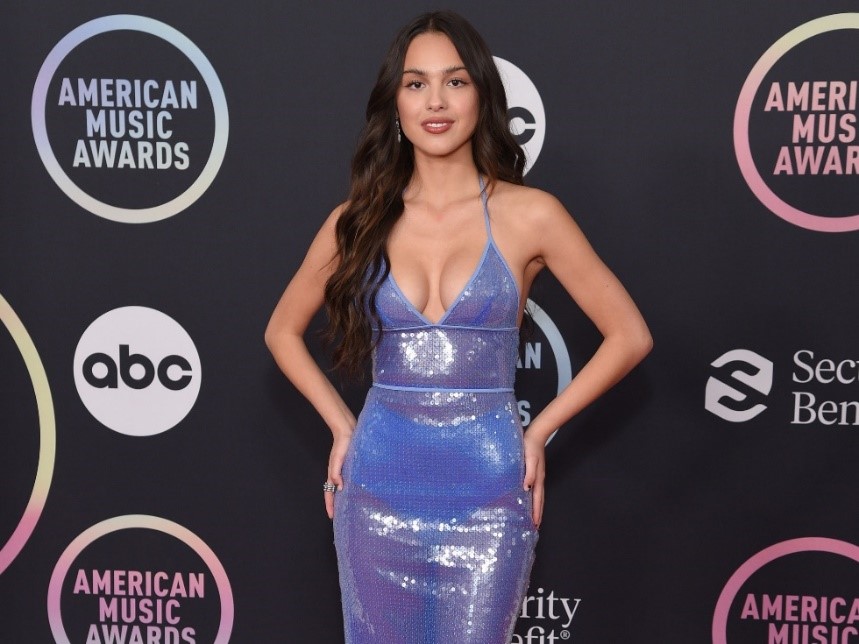 Olivia Isabel Rodrigo, an American singer-songwriter and actress, is our youngest awardee winning a Grammy for the Best New Artist and another for Best Pop Solo Performance and Best Pop Vocal Album. She was nominated in 7 different categories for her new music, and she performed her hit song Driver's Licence at the same event. Olivia began her journey as an actress on Disney Channel, and she dove into her passion for music in the year 2020 and has seen her music top several charts internationally.
Best Contemporary Christian Music Performance/Song and Best Gospel Album – Cece Winans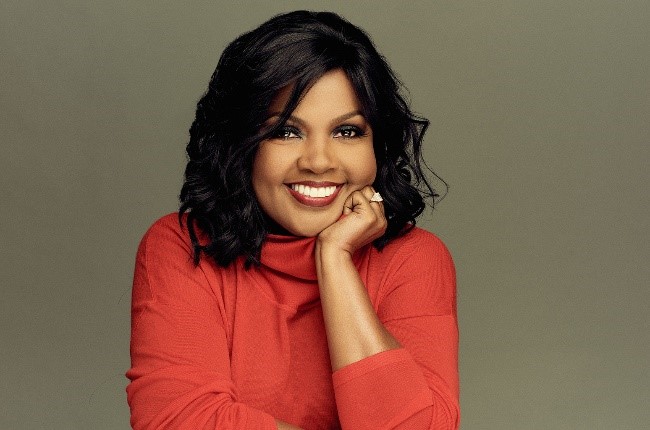 Priscilla Marie Winans Love, known professionally as CeCe Winans, is an American gospel singer. Before launching an acclaimed solo career, she rose to worldwide fame as a member of the duo BeBe & CeCe Winans. Cece was nominated and won two Grammys in the Christian music category.
Actress in the Leading Role: Jessica Chastain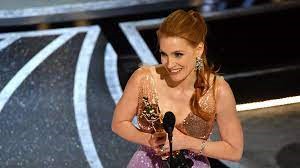 Jessica Michelle Chastain is an American actress and film producer. She is well known primarily for starring in films with feminist themes, and she has received various accolades, including an Academy Award and a Golden Globe Award. Time magazine named her one of the 100 most influential people in the world in 2012. This season she was awarded an Oscar for her leading role in the movie titled The Eyes of Tammy Faye.
Actress In a Supporting Role: Ariana Debose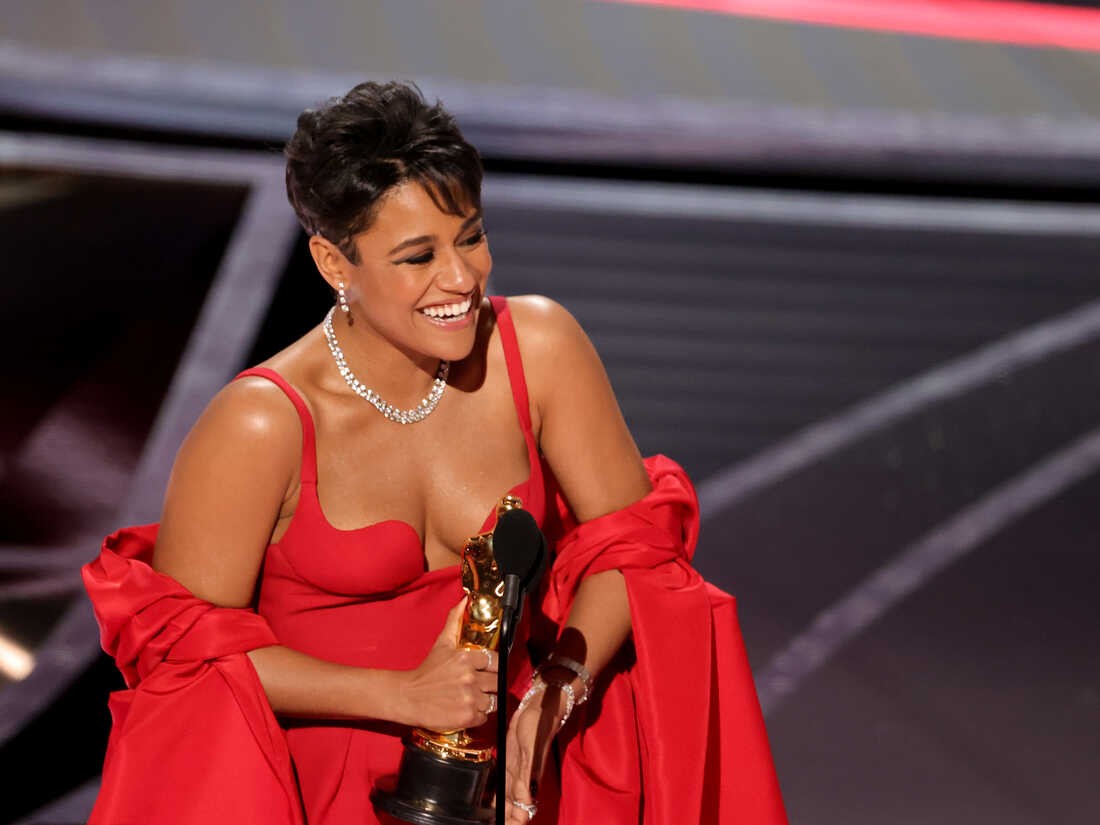 Ariana DeBose is an American actress, singer, and dancer. She is the recipient of various accolades, including an Academy Award, a British Academy Film Award, a Screen Actors Guild Award, a Golden Globe Award, and a nomination for a Tony Award. She was awarded an Oscar for her supporting role in West Side Story at the Academy Awards.
Directing: Jane Campion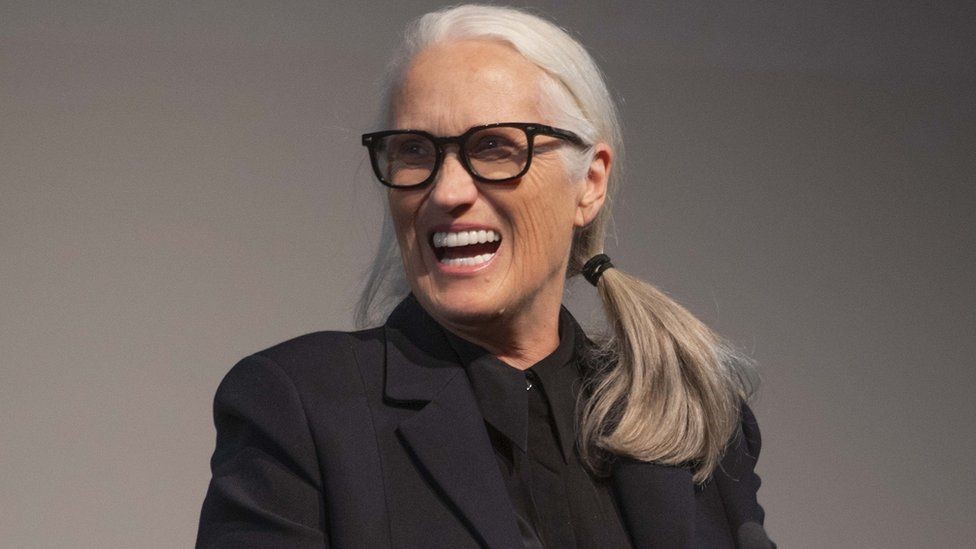 Often, we forget that someone is coordinating a production behind the camera because of how enjoyable and captivating a film can be. Dame Elizabeth Jane Campion DNZM is a New Zealand director, screenwriter, and producer. She is officially the first woman to be nominated twice for the Academy Award for Best Director. She is also the first female filmmaker to receive the Palme d'Or for The Piano, winning her the Academy Award for Best Original Screenplay. This year she was awarded an Oscar for directing the movie The Power of Dog.
Best R&B Performance and Best R&B Album: Jazmine Sullivan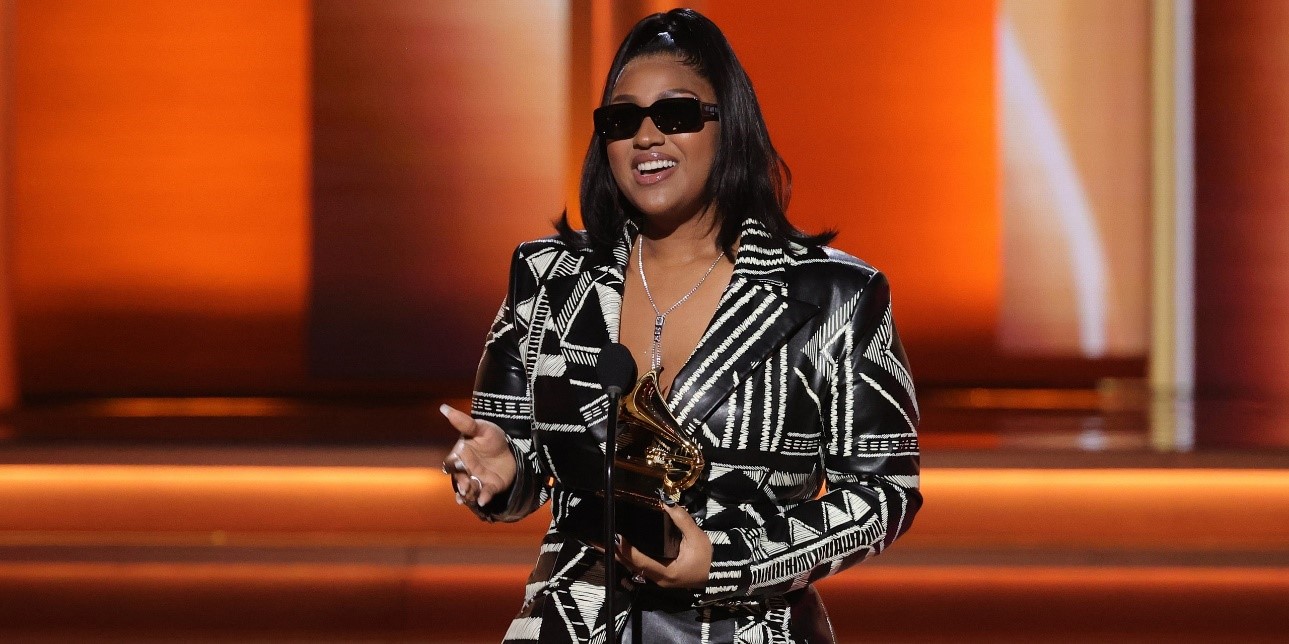 Jazmine Marie Sullivan is an American singer-songwriter. Her debut album, Fearless, was released in 2008 to commercial and critical success. The record topped Billboard's Top R&B/Hip-Hop Albums chart and was certified gold by the Recording Industry Association of America. Having been in the industry for so long, she was awarded a Grammy for her performance and album Heaux Tales. Before this, she had been nominated 15 times, and this would be her second Grammy.
Best Global Music Performance: Arooj Aftab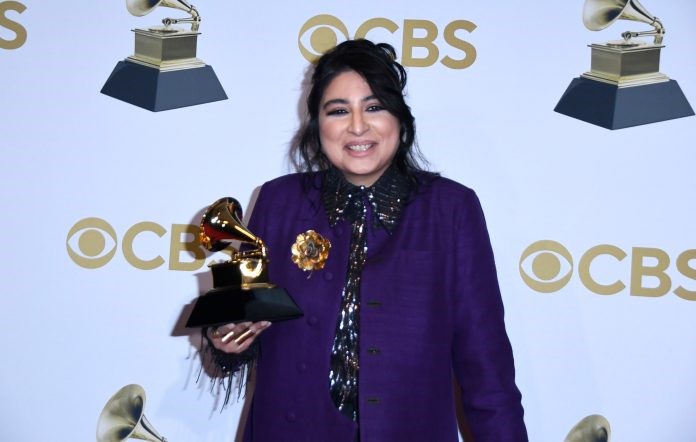 Arooj Aftab is a Pakistani vocalist, music composer, and producer based in the United States. Arooj is the first Pakistan in history to ever win a Grammy. She works in various musical styles and idioms, including jazz, minimalism, and neo-Sufi. Aftab won the News & Documentary Award at the 2018 Emmy Awards.
WRITING (ADAPTED SCREENPLAY): Siân Heder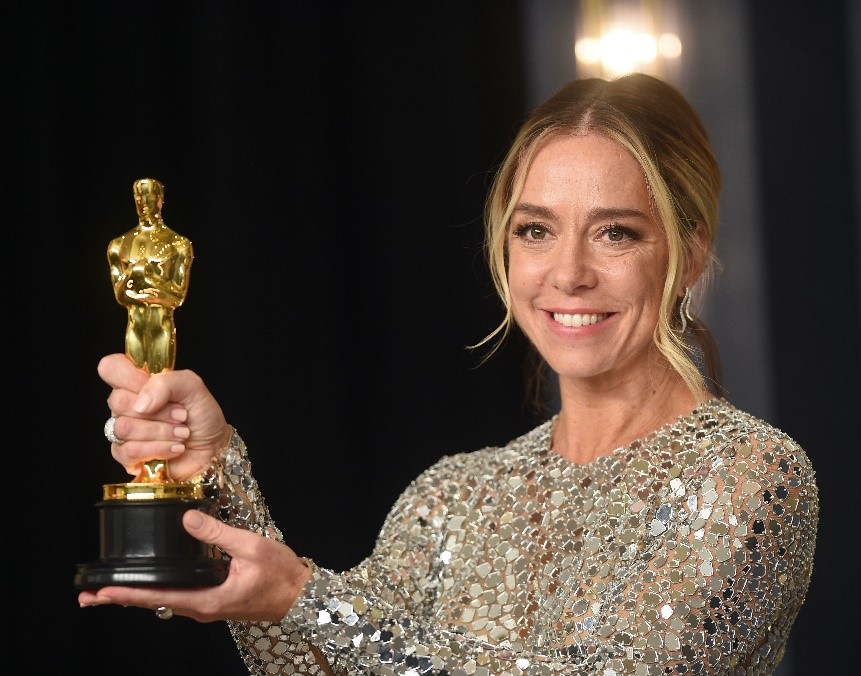 Sian Heder is an American filmmaker known for writing and directing the comedy-drama film Tallulah, and the coming-of-age film CODA, for which she won the Academy Award for Best Adapted Screenplay. In contrast, the film won Best Picture.
Best Pop Duo/Group Performance: Doja Cat Featuring SZA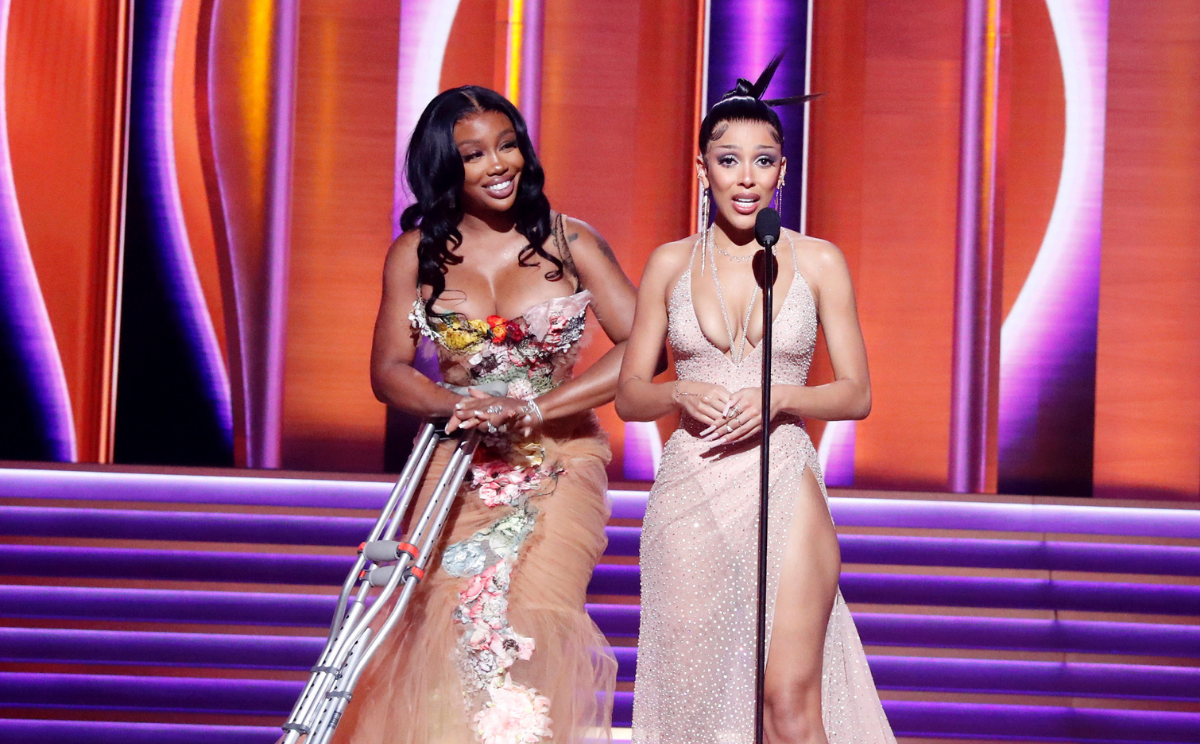 Amala Ratna Zandile Dlamini, known professionally as Doja Cat, is an American rapper, singer, songwriter, and record producer. Born and raised in Los Angeles and Solána Imani Rowe, known professionally as SZA, is an American singer and songwriter. Born in St. Louis, Missouri. Both women are our last but not least top 10 award winners. They topped all social media pages, with Doja having to rush from the bathroom to receive her award on stage. They won a Grammy for their song Kiss Me more, which has been ranked as the song of the year and received many other awards for its high streams and popularity.
We congratulate every single woman mentioned here and others who were nominated. History is constantly unfolding in front of us, and we must celebrate every woman who has not only made it to the top but also set an example for every woman and girl working in the entertainment industry. It can be done.