Saloni Malhotra is one of India's valuable women who has taken steps to build India, especially the rural parts in their own little way.
She was just 23 when she made a decision to abandon a beautiful and comfortable life in Delhi for struggles to make an impact in a rural area called Tamil Nadu in Chennai.
Saloni is a graduate of B. Tech from the University of Carmel convent in Delhi. While her parent wanted her to take up her MBA she had her heart on something she found very impactful not to her but to the society.
During her school days in Pune, she had a roommate who lived in rural areas all her life and has never seen a computer before. And that was her reason for wanting to study computer science. Saloni thought of the unbelievable experience and she wondered what darkness the rural people suffered, Saloni began to think of how to help people in the rural areas of India.
DesiCrew is an IT enabled service company that provides its back office and support services in rural parts of Tamil Nadu and Karnataka.
Through DesiCrew, Saloni has been able to provide jobs for youths in Tamil Nadu.
She came in contact with the chief executive officer of IIT Madras, Rural Technology & Business Incubator which was into the business of using information and communications technology to transport jobs from urban to rural areas of India. At that time, they wanted small decentralized BPOs in the rural areas where a maximum of 15 to 20 people work and those who work should belong to that village. This was a big opportunity to Saloni who had been on the company's neck for a while, seeing the availability, the company decided to take her proposal into consideration.
According to Saloni, she knew giving charity wouldn't be enough to take away the darkness that covered the rural area. Saloni was not interested in charity rather she wanted to teach the people how to fish and get money through fishing.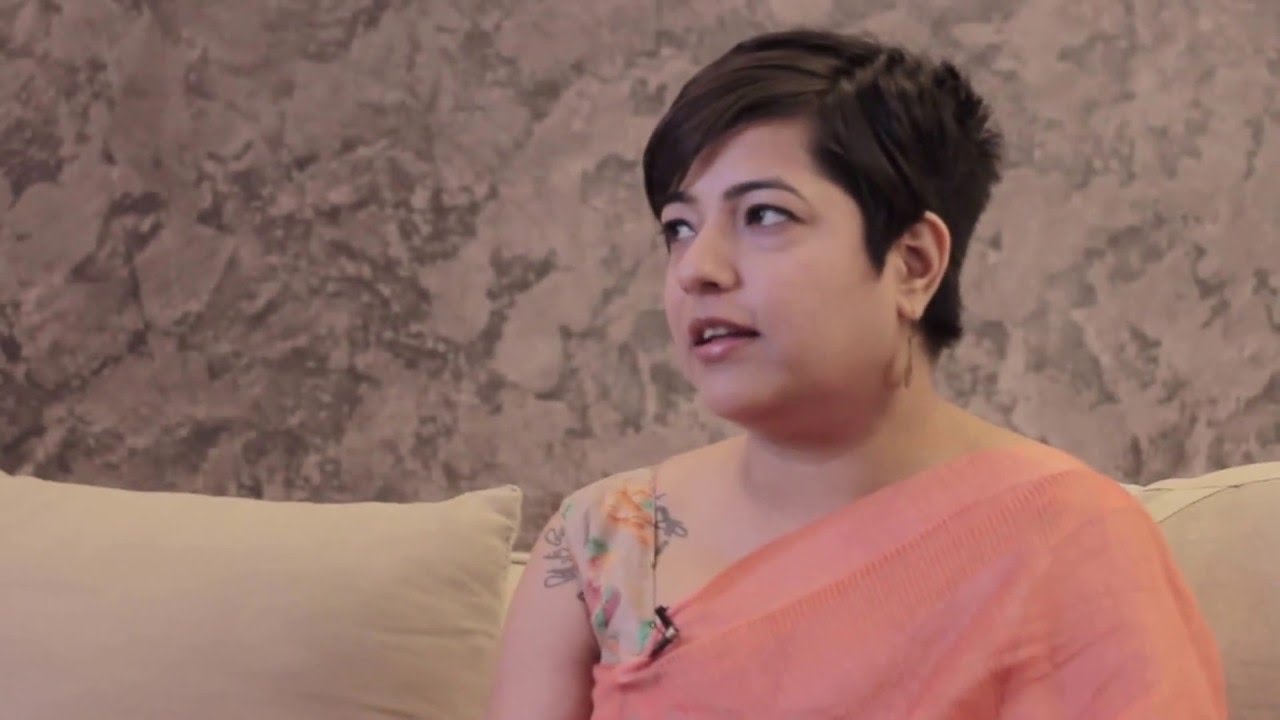 Her strategy was to employ the unemployed youth in the villages to work in the BPO offices, provide infrastructure, train them and get projects and work for them from clients outside the state, across India. This kind of BPO was a bit different from those in the urban areas in some terms attached to its systems such as reduction in costs (as much as 40% lesser), lesser attrition and free corporate social responsibility.
This was not an easy task for someone like Saloni who had little or no knowledge about rural lifestyle and business. She tried her best convincing corporates about a 'rural' back office with meetings and signing of SLAs and also to make the people of the village understand the job, its purpose and vision. Through it all, her family stood for her, they encouraged her with every support they could offer.
In The first three months before DesiCrew was launched, she spent time trying to know the people and understand their culture. Then she extended some more time to discover what the client actually needed and she even discovered that the rural people were more suitable for the job than any other persons in the urban areas but it will take her some time to groom them through training to match up with the urban people. When she was satisfied with her observations and discoveries she birthed DesiCrew in 2007.
Successfully, DesiCrew has strived and has been able to fulfill its purpose in the rural of Tamil Nadu and Karnataka with majorly employing the unemployed youth in the rural areas.