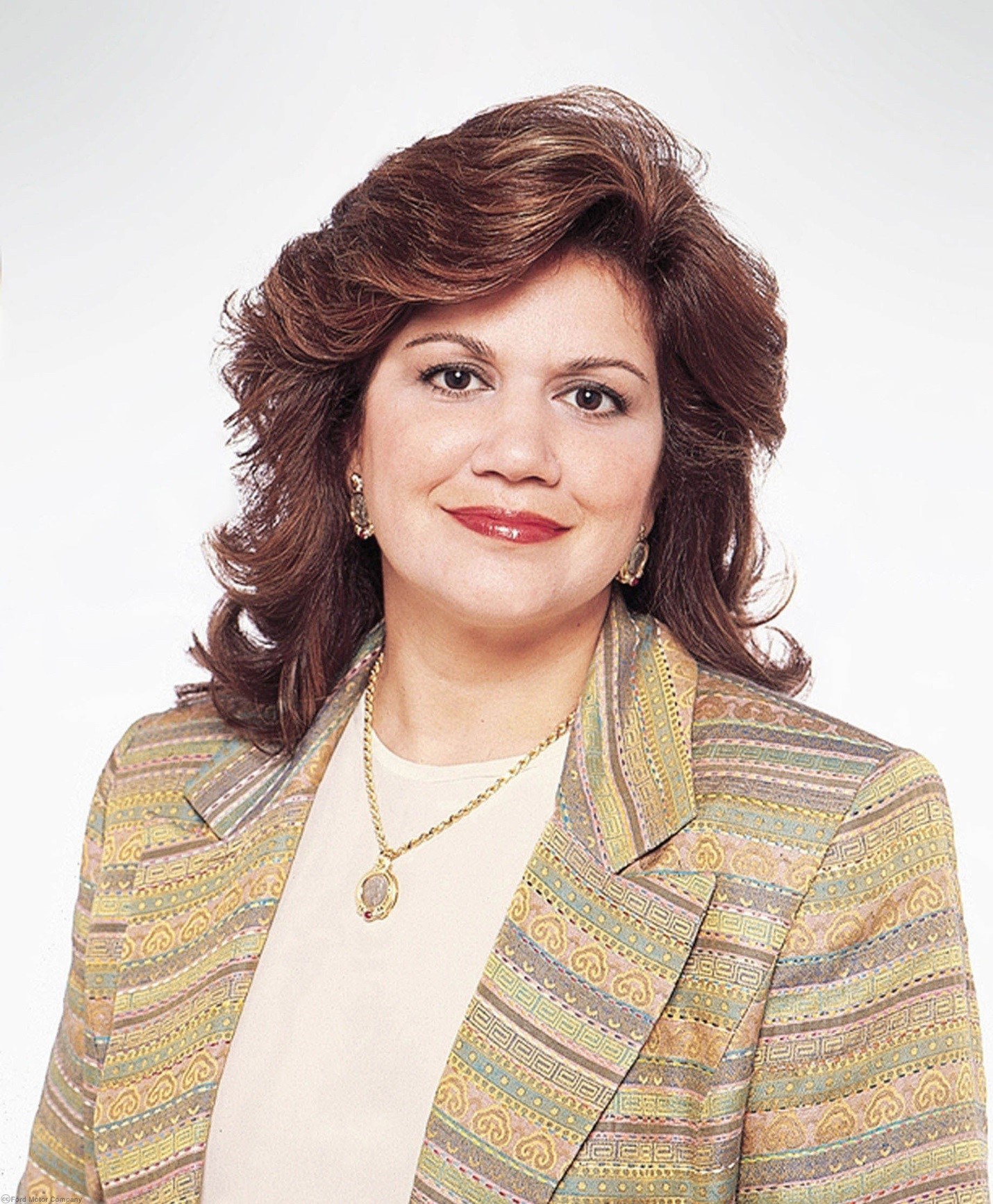 In as much as there are a lot of women out there who are capable of leading businesses and organizations as well as starting up their dream agencies like their male counterparts, they still face limitations that emanate from the aged long adversary called gender inequality.
Records have been broken, times have changed, and women are very hungry, hungry to change circumstances, to become somebody, to be famous and to also impact their world.
Many of the women in these categories have not been far from their dreams even in places like the diaspora where it might seem impossible.  Women in the diaspora have done and are still doing tremendous things in places that they do not refer to as their place of origin.
That is why we take our time to document and celebrate the women in diaspora whom we sometimes call the women of color, their achievements, and engagement in private and public sectors of the countries where they reside.
In this edition, we take a look at Kimberly Casiano the Latin-American woman of color born on December 21, 1957, in New York City.
The former President and Chief Operating Officer of Casiano Communication currently serves as a member of Board of Directors of Ford Motor Company, Mutual of America and Mead Johnson Nutrition Company.
Kimberly Casiano is a Puerto Rican by birth her father was the Chairman of the Board of Casiano Communications.
After spending 12 years of her life in New York City, her family moved to Puerto Rico when her father joined Governor Luis A. Ferré's cabinet as Economic Development Administrator.
Casiano studied Politics and Latin American Studies at Princeton University, she graduated in the year 1979, after which she moved to Harvard to pursue a master degree in Business Administration and in 1981 she was done and was recognized as the youngest woman to receive an MBA from Harvard at the time.
In the same year she became a master's degree holder, that same year she established her very own Caribbean Marketing Overseas Corporation.
The Caribbean Marketing Overseas Corporation is a consulting firm that addresses areas between the United States, Caribbean and Central America on specifics such as financing, trade, and investment promotion.
She was totally involved in managing her company until 1988 when she joined Casiano Communications her father's company and rose to the position of the president in 1994.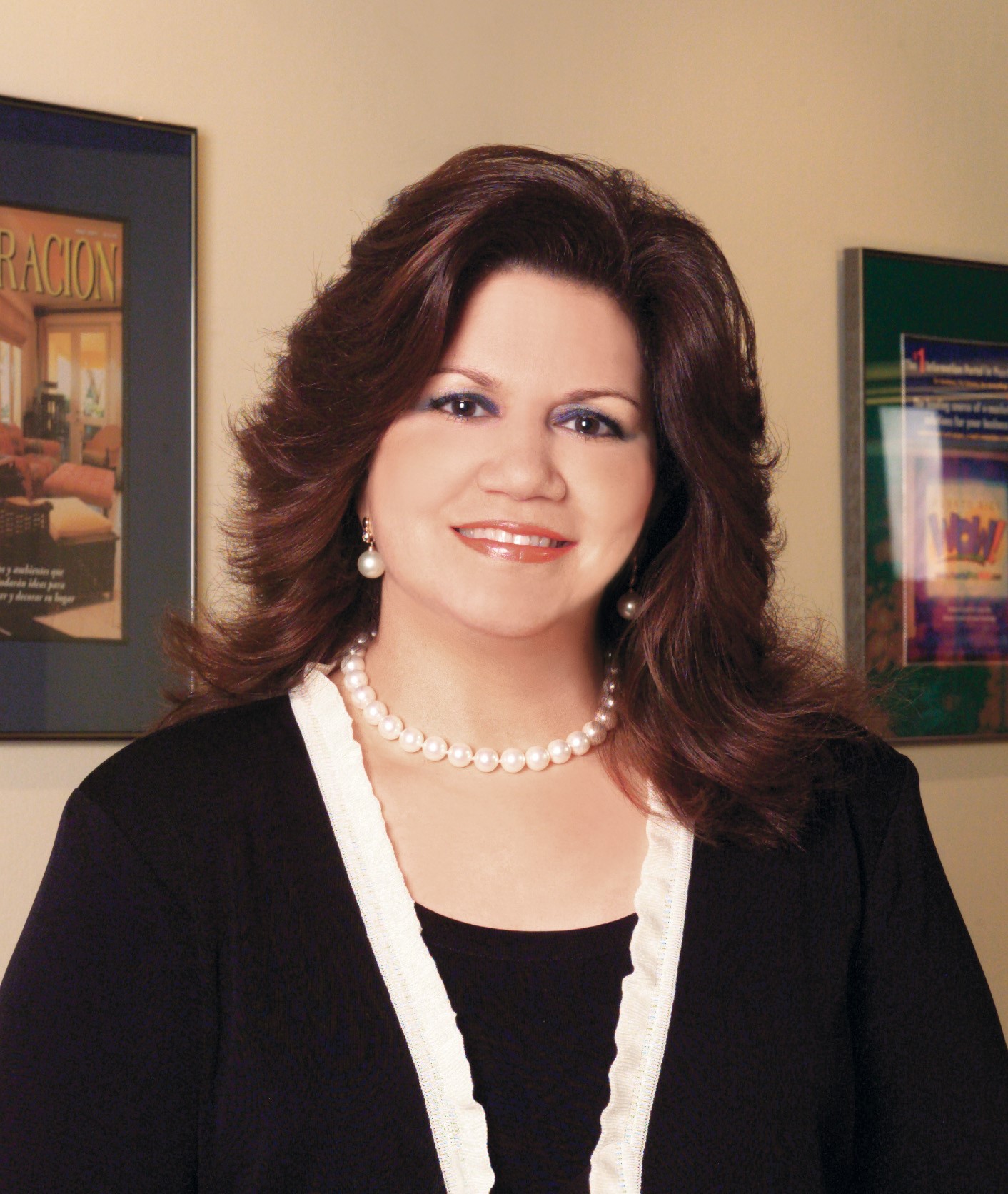 Her connection to the ford motors dates back to her undergraduate days at Princeton university in the 1970s when she was studying Latin American studies alongside with Bill Ford Jr. who is presently the chairman of  Ford Motor Co.
Bill and Casiano were the Tom and Jerry of the class because they never agreed on any topic. Casiano wondered why Bill of an American prestigious family will be interested in learning a Hispanic language because at that time he was the only non-Hispanic in the class.
The thought of it always made her furious and she decided to antagonize him in all of their lectures. She was always against his point and whatever he said in class.
After twenty years, bill who took over the family's organization met with Casiano who is the president of her family-owned publishing and marketing business, but this time not as enemies because times and seasons had taken away the youthful exuberance and they were able to relate on a mutual ground which went deeper and in 2003, Bill ford called on Kimberly Casiano to come on board as member of the company's directors.
She continued to take up top positions as a member of the board of directors of other organizations and associations including being part of the current board of directors of the Hispanic Scholarship Fund (HSF), an NGO that provides an annual budget of close to $50 million scholarships to Hispanic college students in the US.
And Mead Johnson Nutrition board of directors, a leading nutrition company for babies and children In 2011, these two are parts of the others which are not mentioned.
Casiano is married to Juan F. Woodroffe who is a Peruvian and they have two children.