Janice Bryant Howroyd is an African-American woman, born on the first of September, 1952 in Tarboro of North Carolina, United States of America. Her father had a mixed race, his ancestry was of both Irish and Cherokee, but Janice mother is an African-American.
This astute woman is energetic and passionate, self-inspired and very diligent. Being self-inspired is traceable to her early days in life, as a teenager in Tarboro. She suffered the torments of racism being a black girl in the midst of other white children. She was the first and only black student while in high school.
According to Janice, "back in high school, there was so much racial discrimination, there was no joy in returning to school the next day if you succeeded in surviving the bad day you had the day before." She recalls one of her worst days in school, when one of her teachers "explain why Africans were so well suited to slavery and how we'd be much poorer as a society if we went any further with this affirmative action," these words got to Janise that she had to bite the inside of her jaw to avoid shedding tears, as she believed crying could depict accepting defeat.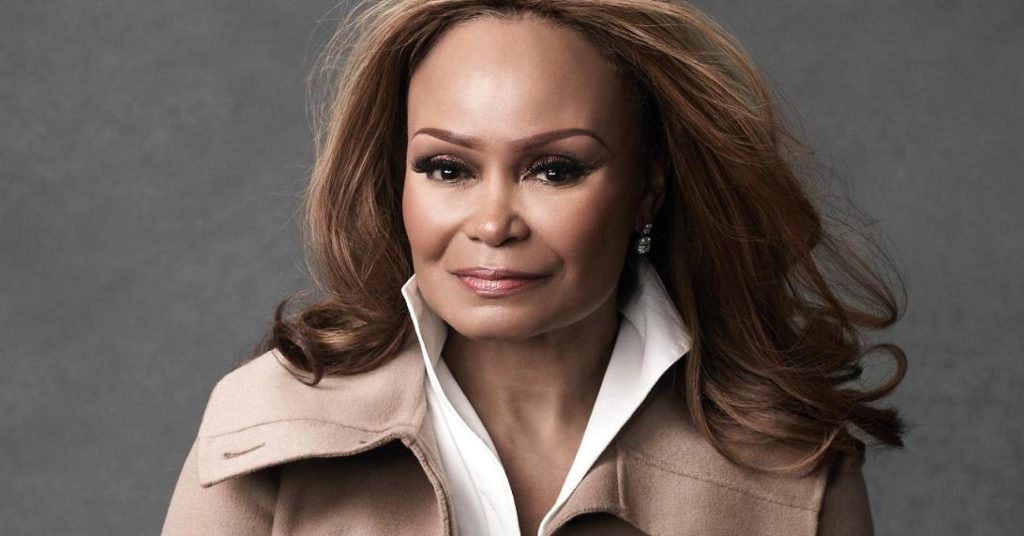 On getting home that day she cried herself to stupor as those words kept ringing in her head. She had no intention of going back to school because she had lost her motivation at that point. She begged her parent to allow her to stay back home the next day but her father refused. He gave her the options of going back to school while he confronts the teacher himself, or that she be enrolled in an all-black school. These options gave her no choice than to pick up herself and continue with the journey.
She fought to put all the negativity behind. She fought to become the image she had painted in her heart. She fought to become better than what others expected of her, and today she wins on every side, with that challenging in the past.
Janice eventually became one of the first African American students to desegregate her town's previously segregated high school. Her personal motto is, "Never compromise who you are personally to become who you wish to be professional"
After high school, Janice was awarded a scholarship to study English at North Carolina State Agricultural and Technical College in Greensboro, she was there for few years and then graduated with a degree.
She got her first job with the American Red Cross and the National Academy of Sciences, she worked there for some time until 1976 when she visited her sister who was married and lived in Los Angeles, California. On getting to California she fell in love with the place and lifestyle and the decided to pitch her tent over there.
Unknown to Janice that her dream was about to start its formulation. Janice brother-in-law Tom Noonan worked as a top official in the Billboard magazine. Janice worked as Noonan's secretary at billboard, and was opportune to meet with business executives and celebrities through Noonan, she began traveling from place to place and learned diversity through her job.  After two years at Billboard magazine, she had learned so much that it built her strength and she began stretching her tentacles for a life of entrepreneurship.
At that point, she had gathered over $1000, $987 from her savings and $533 which she borrowed from her mother and brother. But what was she going to do with the money?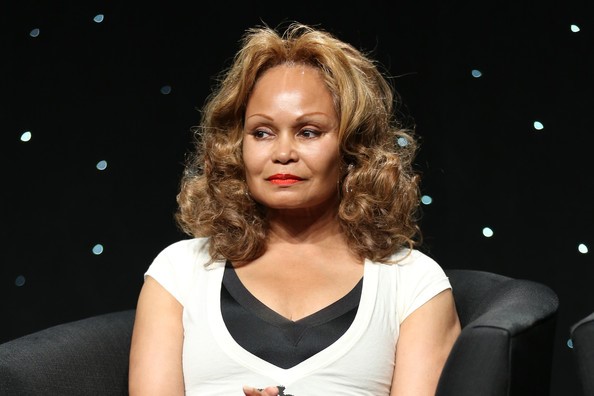 While at billboard magazines, Janice discovered that a large number of the support staffs at a billboard, took the job because they had been aspiring to get into the entertainment industry, and they thought that working in a magazine firm as huge as billboard could get them closer to their dreams. So, Janice's idea was to start up an employment agency that will recruit permanent workers who do not aspire to be actors or screenwriters but are interested in building their career on a long term dedicated service.
She took her money and rented a small office space with a telephone line on the Beverly Hills address and she called it the ACT∙1 Personnel Services in 1978. Janice was hopeful about the step that she had taken, this is the attitude of every entrepreneur, they always believed in themselves and they are risk takers.
Fortunately, she started getting clients, and her first client was Billboard, she got the billboard without stress may be based on the fact that she had a relationship with the company, but she soon found others by calling businesses and offering to send them the right.
It wasn't a smooth ride for Janice, but today she is known as the first Black woman to own a billion-dollar company that started as a single-office operation. Currently, ACT∙1 employs over 1,300 workers in 240 satellite offices in the U.S. and eight other countries, providing services with detailed information from the employee background checks to executive travel management.
ACT∙1 is also known as the largest woman minority-owned employment agency in the United States making it distinct from other firms in the same field of work.
Janice is a successful woman of color, a wife, mother, mentor, ambassador, businesswoman, author, and an entrepreneur. She is happily married to Bernard Howroyd and they are blessed with two children. She received several recognitions and awards in the course of her career, including a key Presidential appointment by President Barack Obama in May 2016, as a member of the President's Board of Advisors on Historically Black Colleges and Universities. She also received The BET Honors Entrepreneur Award.
According to the National Association of Women Business Owners, Howroyd is "an individual who has had a significant impact on the well-being of her community and who has had the foresight and generosity to recognize that her success is best savored when she pays it forward." Through scholarship funding and personal service, she supports universities such as Harvard University, University of Southern California, California State University, San Bernardino and her own alma mater, North Carolina A&T, women's support organization, Minority serving organizations, and serves as a mentor to others through personal work and media engagements.
Howroyd teaches people to understand that "One cannot effectively lead without passionately serving" and has said that one of the greatest gifts of her business is that it enables her to help others.
As a successful woman of color, we celebrate all her efforts and impact in the women society at large.