Dr Nasrin Hafezparast is co-founder and CTO at Outcome Based Healthcare (OBH). A rare combination of beauty and brains, she is dual trained in both Computer Science and Medicine, both at University College London. As a fully qualified medical doctor, she has experience working as a doctor in A&E, General Practice and Hospital Medicine in London.
Nasrin has an entrepreneurial background and skill set. She is a Teaching Fellow and co-leads the healthcare pathway in the MSc Technology Entrepreneurship at UCL. She made the Management's list of '35 women under 35′, and spoke at TEDxTehran on 'Breaking through the disease barrier'. Her interest in technology also led her to co-found Outcomes Based Healthcare (OBH), a London-based medtech start-up, which uses big data to predict and pre-treat health conditions, where she explored the online tech space and continues to manage this successful online B2B venture today.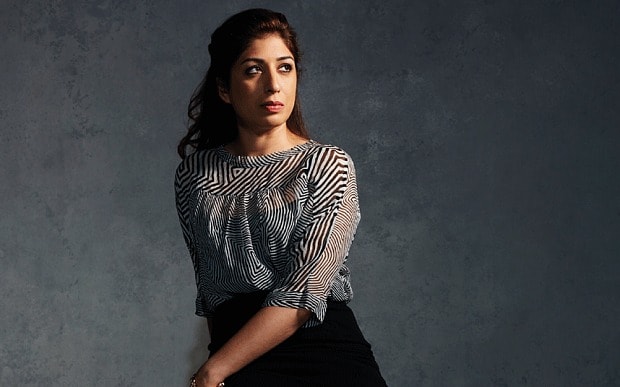 Nasrin is an invaluable combination of technology and healthcare which she demonstrates in her work at Outcome Based Healthcare – OBH's technical process outcomes and measurement.
The woman of colour is a fully qualified medical doctor and a tech entrepreneur. She continues to manage Outcomes Based Healthcare as the Chief Technical Officer; the company now employs 15 people, has a turnover of £600,000 and recently won a £1m match-funded grant from Innovate UK.