Philanthropy in Philippine is taken as important as education, health, infrastructure or any other basic need that is important to man. A striking aspect about philanthropy and the Filipinos is that the women in Philippine are mostly given to philanthropy than any demographic. When discussions on Philippine's women and philanthropy comes up, the story of Heart Evangelista ruminates the mind.
Heart was born on February 14, 1985 in Manila, Philippines as Love Marie Payawal Ongpauco-Escudero. She is the daughter of Reynaldo Evangelista Ongpauco, a restaurant magnate who belongs to a Chinese-Filipino clan, and Maria Cecilia del Gallego Payawal, whose family is from the Bicol province of Camarines Sur. She is the youngest child of 5 children, four sisters and one brother. The family moved to San Francisco, California during Heart's early teens, there she studied at Aubudon School in California. However, before Heart crossed her teens she moved back with her family to Philippines and later attended Collegio San Agustin-Makati in the Philippines.
Since her childhood, Heart has always wanted to become an actress, so even as a child she was keen on every opportunity she found to explore her passion. At first, her mother did not want her to venture into the showbiz industry at an early age but Heart signed up with ABS CBN Talent Center and became part of Star Circle Batch 9, and this was the beginning of her career which began at the age of 13. She later signed with agency Star Magic and she changed her name to Heart Evangelista. She was transferred to ABS-CBN's Distance Learning Center immediately she signed into the industry and that was how she kick started her journey into showbiz as a commercial model and actress. She was very good at her job and she starred in so many movies and shows, including the G-mik show which helped her gain more popularity and exposure in the industry.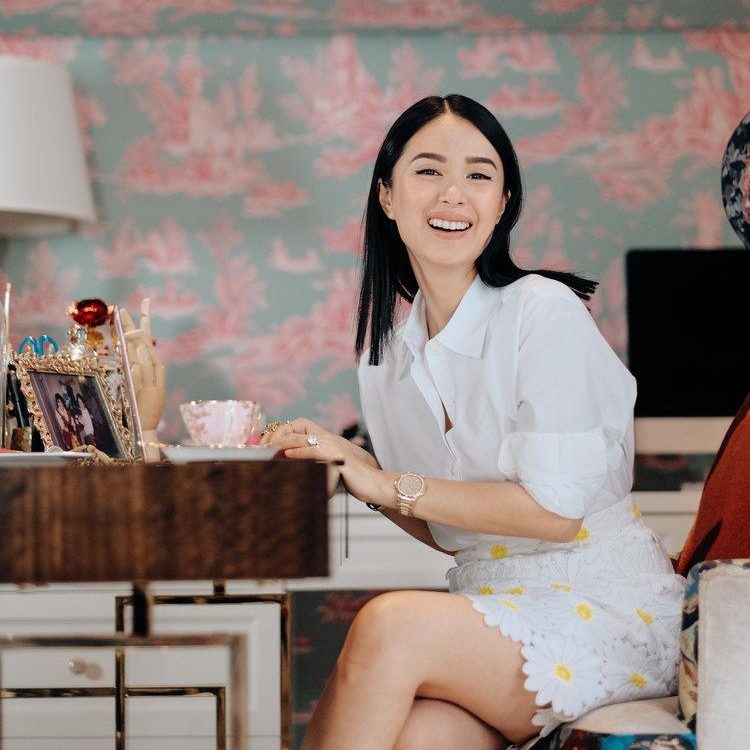 Heart is now known as a Filipina actress, TV host, visual media artist, philanthropist, and socialite. Through her various endeavors she has been able to help and advocate for the underprivileged.
Heart started her journey in philanthropy in 2005, when she established her charity organization called Heart Can, which was created to help children with respiratory diseases. The foundation has been consistent in delivering its mandate since its inception. This share act of love and kindness has helped thousands of children with special needs. She is also a spokesperson for PAWS or (Philippine Animal Welfare Society), launching various campaigns for the organization such as the Have a Heart for Aspins campaign. Heart has also been supporting the Balikatan Thalassemia for children with rare diseases, Corridor of Hope for children with cancer and the Cerebral Palsy Association of Sorsogon where her husband hails from.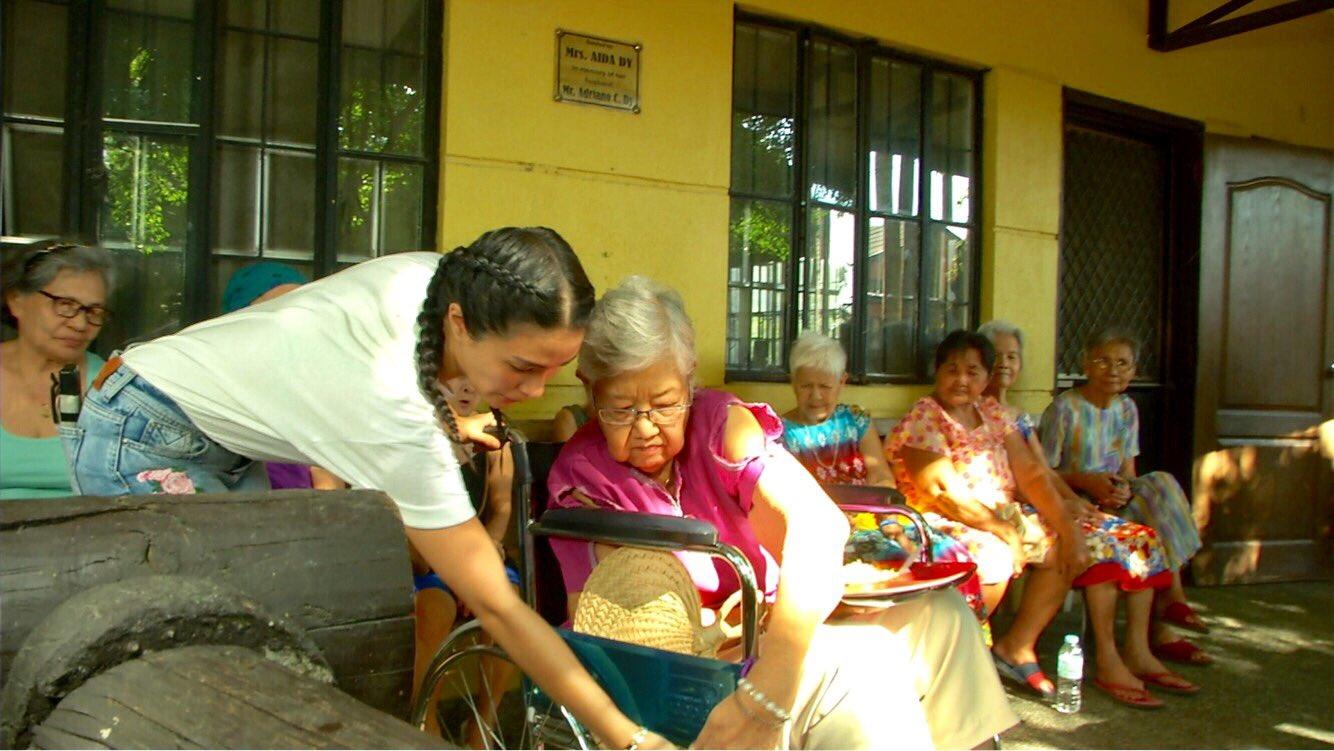 She is also an LGBT icon and a recipient of Lagablab Network's Equality Champion Award in the Philippines, being a strong supporter for the passage of the SOGIE Equality Bill, which provides protections on the basis of sexual orientation, gender identity, and expression.
On February 15, 2015, Heart married Senator Francis "Chiz" Escudero, who was born and raised in Bicol province of Sorsogon. She met her husband through her mentor, the late senator Miriam Defensor Santiago, a close friend of her mother. The couple wed in a private ceremony at the Balesin Island Club in the Philippines.
Some Awards won by Heart Evangelista
2009 My Myx Awards, Favorite Guest Appearance in a Music Video for Bahay Kubo
2009 Metro Manila Film Festival, Best Supporting Actress for Mano Po 6: A Mother's Love
2009 FAMAS Awards, Best Actress for Ay, Ayeng
2007 PMPC Star Awards, for Movies, Female Face of the Night
2004 FAMAS Awards, German Moreno Youth Achievement Award
2004 Guillermo Mendoza Memorial Scholarship Foundation, Princess of RP Movies
2003 Awit Awards, Best Performance by a New Female Artist (Love Has Come My Way)
2003 Asia Pacific Excellence & Handog Kay Ina Awards, Youth Achiever for Arts & Entertainment
2003 Ivan Entertainment Productions: Circle of 10 Modeling Agency, Celebrity Endorser of the Year
2003 Guillermo Mendoza Memorial Scholarship Foundation, Most Popular Love Team of RP Movies (with John Prats)
2003 Himig Handog Awards, Album Platinum Award
2002 Himig Handog Awards, Listener's Choice Award (Love Has Come My Way)