Boma Benjy Iwuoha
Many times, women are often caught in the web of browsing through fashion articles in order to get new fashion statements and tips. Whether we want to keep up with the latest trends, update our wardrobe or follow up an argument, the desire to look and feel good is essential to every woman's self-esteem.
When it comes to fashion tips, we sometimes don't agree on what's important and what isn't, we come across many articles that list out "Must-haves" in a women's wardrobe, "Do's and Don'ts" of fashion and a long list of fashion "Never go Wrongs". Yes! The list is seemingly endless.
While there are many additions and subtractions from this ever-evolving list of fashion "Must Haves", there is a growing trend in the world of fashion that seems to have been left off the lists. As fashion evolves, new items are added, so let's add a little colour to those lists, shall we?
A touch of Africa; Yes! African fashion items have evolved in trends and acceptance since the 21st century. The fabrics have been rediscovered and recreated into moving trends of fashion. The vibrant fabrics have been used to add colour to every item of fashion so let's add that touch of Africa to those "Must Haves" fashion items remain a constant on the list.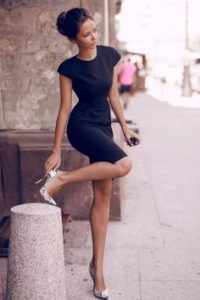 This LBD refers to that black evening or cocktail dress, hanging in your wardrobe. Oftentimes simply cut and short. History has it that the little black dress originated in the 1920s from the designs of the famous Coco Chanel, created with the intention of providing a long-lasting, versatile, affordable and accessible dress type in a neutral colour, to the widest market possible. Every lady should have a Little Black Dress; Yes? We say; No item is more of a blank slate for accessorizing and styling yet completely chic on its own. Right! – So come on Ladies, let's take the LBD to Africa.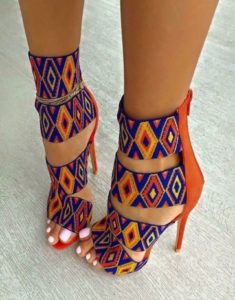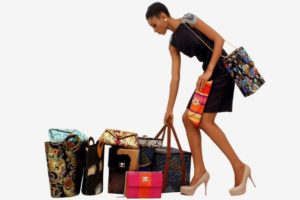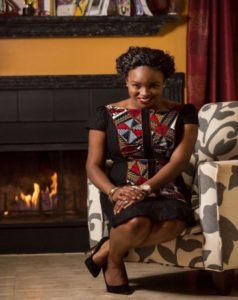 Don't take it out of your "Must have" list, just accessorize. After all "One is never over-dressed or under-dressed with a Little Black Dress." —Karl Lagerfeld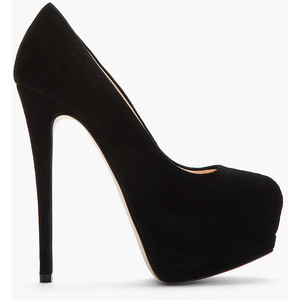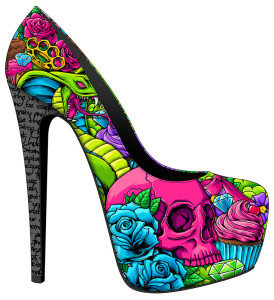 Sifting through women's wardrobes will definitely reveal one of these. Why stick to the routine ladies? Spice it up with those vibrant African colours. No one says it's got to be boring, take that rack to Africa there's a new fashion every day.
An Elegant Blazer
A blazer is a casually cut jacket, hanging in your wardrobe. It often looks like a suit jacket and is generally distinguished from a sport coat as a more formal garment and tailored from solid color fabrics. Blazers were originally tailored as part of uniforms, for example, an airline's employees, students of a particular school, members of sports clubs, and athletes, but just like many other fashion items, they have evolved and found their way into women's wardrobes, usually worn outdoors.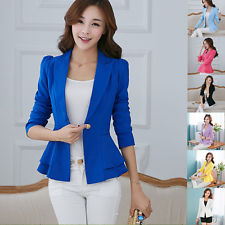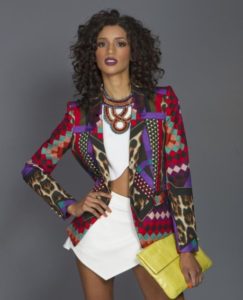 They are worn over a variety of clothes, ranging from dress shirts to Tee shirts. Throw them over a dress or a pair of jeans and you're good to go. Yes! It gives you options, and that's why we love it. Ever wondered what your wardrobe would look like if you added one in print? You would never have to wonder if your dress shirt goes with the colour because you could have all those colours in your print.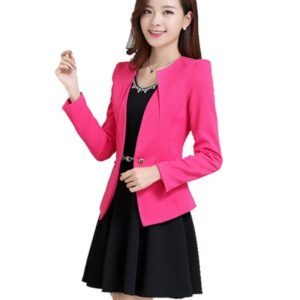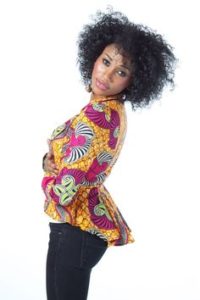 Yes! There's a touch of Africa for every number.

A Day Dress
Ever wondered what your wardrobe would look like if you didn't have a day dress? That cute casual outfit, you throw on when you're headed in the day. Whether worn to work, or semiformal festivities such as luncheons, recitals, and afternoon bridal showers, it's simply a dress intended to be worn during the day.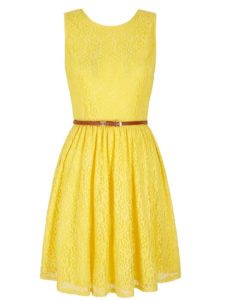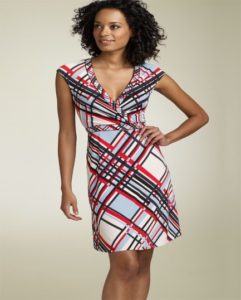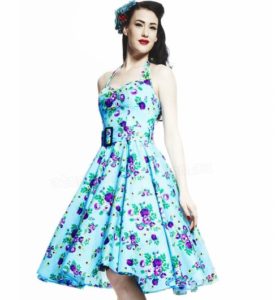 Even though pants are now an acceptable dress form for many daytime celebrations, the day dress still serves its unique purpose. It is a versatile piece of clothing for a woman's wardrobe. Why leave the print out of the equation?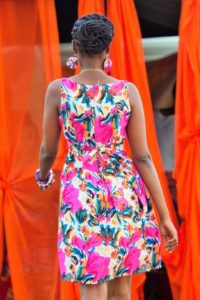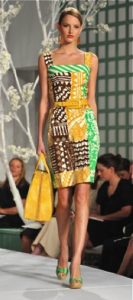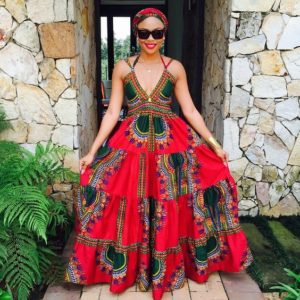 Mix it up dresses with these vibrant new creations. Don't be afraid, they've come to stay.
Fashion Accessories
Accessories are an essential part of women's wardrobes; is it the bags, the shoes or the handcrafted bangles? With fashion accessories; you can never go wrong.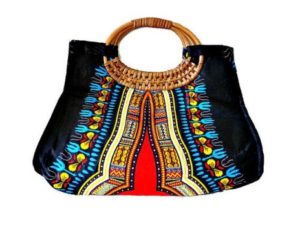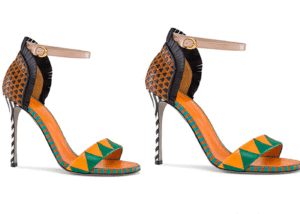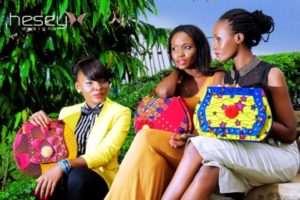 You can go above and beyond with accessories because they always fit, and never go out of season. So what's stopping you from adding that African touch? Don't forget, Accessories are the exclamation point of a woman's outfit." —Michael Kors
The famous Marc Jacobs says; "Clothing is a form of self-expression – there are hints about who you are in what you wear." So go on ladies, Don't hold back. Express yourselves!