By Tanya Maswaure
Hope Masike, a Zimbabwean musician, poet, and writer, showed up to the cultural stage, stirring the peace and creating an exciting buzz. Prior to Valentine's day of this year, she is launching her very first Shona anthology called Dzevabvazera. And just as the name suggests in Shona, the book is not for the young, but it is specifically for individuals who have come of age. In our conversation with her, she broke down her journey to writing this trailblazing piece of literature and how, as controversial as it may seem, she is only trying to reignite the culture and heritage of Shona speakers around the world.
As a musician, she has been writing songs for many years, but after a slump in 2018, she decided to turn to read books with no intentions of writing at all. "Writing just came so easy, and with the help of friends, I took a chance," she said. Hope published her first anthology Ask Me Again, in 2020 on Amazon, and following a spur of encouragement from her mentor, Covid, and her search for something different, Dzevabvazera was born. "Regardless of what people may this, this is an academic book!" She stated. The book begins with a short academic essay that serves as an introduction explaining why this type of writing is rare but also important and should be normalized in our societies.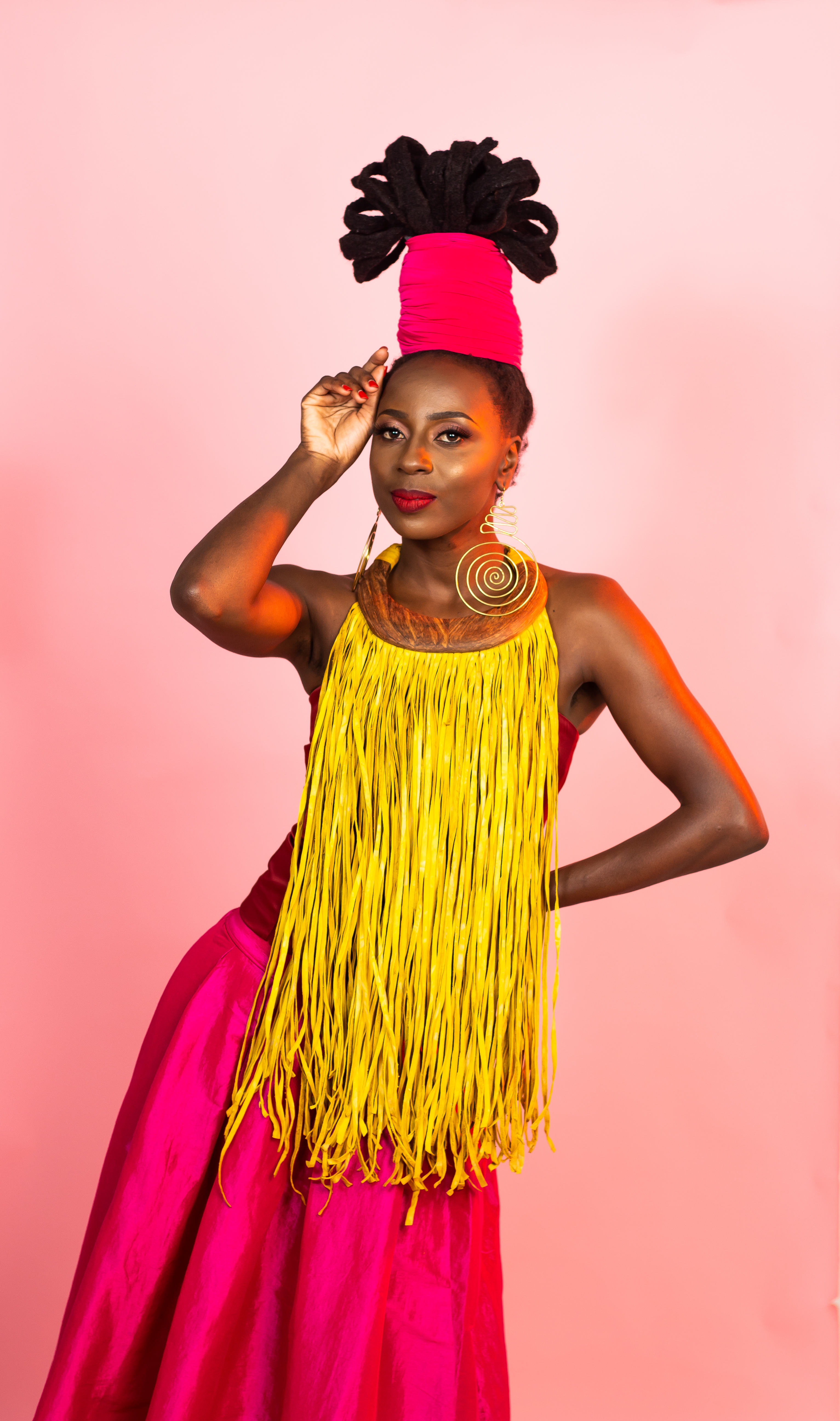 "In Shona culture, these kinds of poems did exist, but there were special places and platforms where they were performed," she explained, "This book is not taboo; it is a documentation of our culture." The anthology is a romantic, erotic collection of 14 poems in Shona, which is revolutionary in any African language. Although most African cultures are conservative in nature, including languages, in the history of African Art, romance and poetry have not been far out of reach. Hope explained that it was her desire to resurface this passion and creativity in her native language. "Our native languages are being overlooked, and I intend to bring Shona literature back to life," she told our interviewer. International encyclopedias recorded that the nationalist struggle in Zimbabwe prompted a renaissance of Shona culture. A forerunner of this renaissance (and a victim of the liberation struggle) was Herbert Chitepo, both an abstract painter and epic poet. Stanlake Samkange's novels reconstruct the Shona and Ndebele world of the 1890s, while those of the much younger Charles Mungoshi explore the clash of Shona and Western cultures in both the Shona and English languages. Tsitsi Dangarembga paved the way for female Shona writers, and Hope Masike is the new generation of African literature.
Hope Masike is confident that this book will spur all readers to love, reconnect and re-envision the capabilities of our languages. As she continues to write and perform, we look forward to the doors books like hers will open and the possibilities for all native languages.