Motherhood is a beautiful thing, but we all agree that it entails a lot of work and can be overwhelming. The returns of motherhood are invaluable.
It takes a lot to achieve excellence in motherhood, which may involve being a part of an online group that helps you connect with like-minds and to share your happy and sad moments.
Amongst many of such apps, Peanut exists to help new moms relish the early stage of motherhood. The app was created to connect moms with others like them, who are nearby and interested in hanging out.
Amazing right? But that's not all!
The Peanut app aims to make sure no one has to navigate womanhood alone, especially the hard parts.
The app gives you access to a social network that connects you with other women across fertility and motherhood. It aims to make it easy to meet, chat and learn from like-minded women.
Although Peanuts shares a lot of similarities with Tinder, this is strictly all about moms and friendships and the effects it has on their lives as they journey through motherhood and other aspects of life as a woman.
Peanut strikes a chord among its users because of its dedication to a group of humans. Being an app for moms, women in this category find it easy to associate and connect, seeing that they have people who can relate with their experiences.
Most similar apps – dating apps, used for connecting people and making friends are beginning to look at expanding and accommodating other demographic to make their apps appealing to all.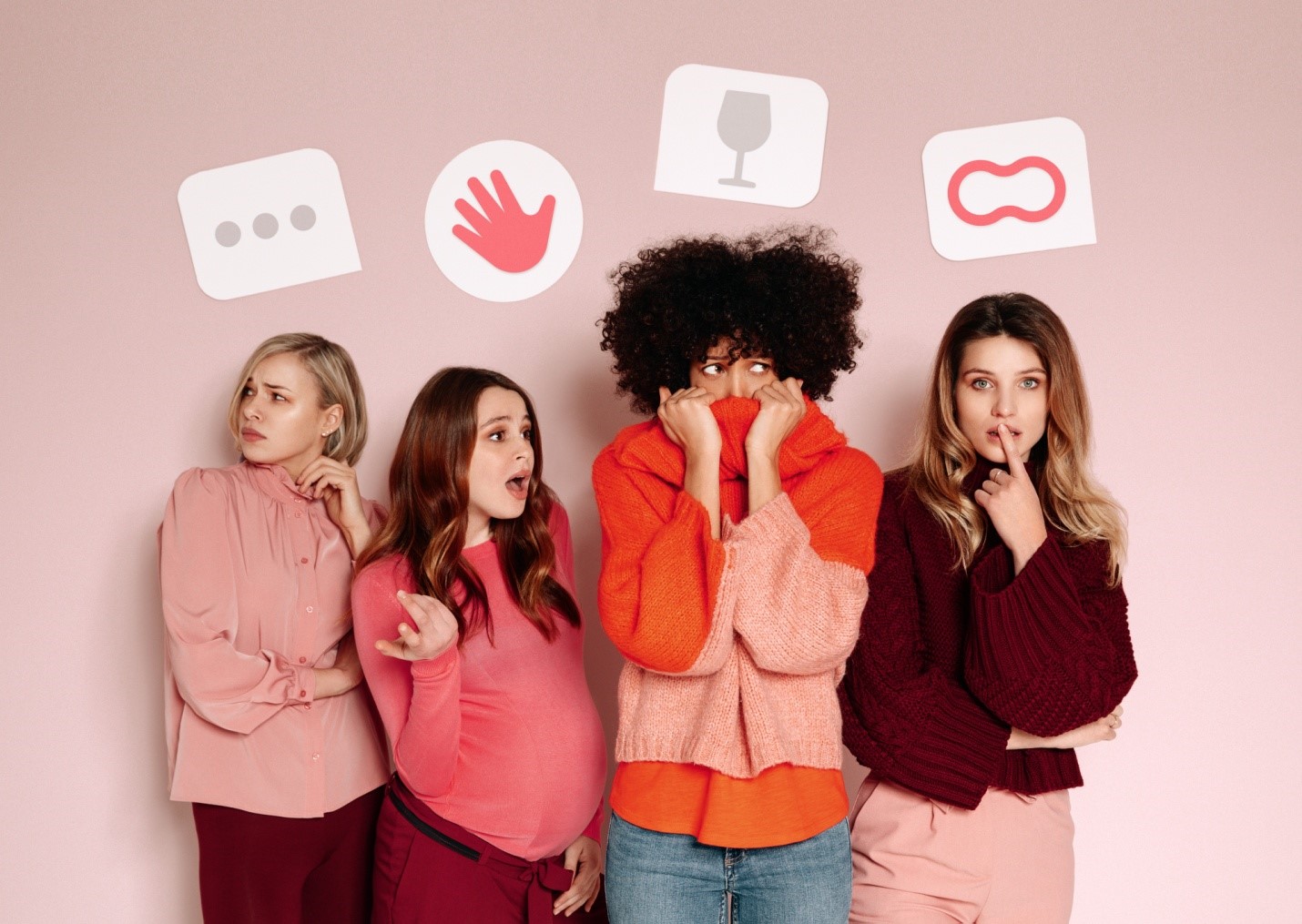 How it works
Like every other dating apps, Peanut uses features that are convenient and wonderful. For example, it has a swiping mechanism that allows you to connect with like-minded women that live close to you. A swipe up will give the other mom a wave, and a swipe down lets you skip their profile. But instead of playing the hot-or-not game, like on Tinder, Peanut focuses on helping users find others with shared interests. This may include things like what languages they speak, or if they work full-time, whether they are an outdoorsy type, and more. It also displays the age of the children, so you can work to find playdates.
The age limit for Peanut is 17 and above, and interested moms are expected to have a Facebook account. After signing in to the app using your Facebook account, you can go ahead to create posts and set up group conversations on issues that interest you, like body image, bedtime routines or whether to post pictures of your children on social media.
You are permitted to share your thoughts and experiences with other mothers and find out their positions on certain parenting ideology either online or by using the app to arrange a meetup.
About the founder
Peanut was co-founded by Michelle Kennedy, a mom with a wealth of experience from the world of dating apps. Kennedy was a former General Counsel and deputy CEO at online dating company Badoo, where she worked as for six years. She was also involved with the creation Bumble – a dating app, where Badoo is a majority shareholder – advising Bumble founder Whitney Wolfe, and serving on Bumble's board.
Kennedy's decision to create Peanut was inspired by her personal experience with how difficult it was to forge female friendships after motherhood and her belief to connect with people like you. According to Kennedy, mom's online communities mostly websites are a bit "old-fashioned", even Facebook groups, where many moms are involved, are like a modern take on forums, and not necessarily a place to make close friends.
"I actually think the political climate right now demonstrates the need to hang out and need to connect with women are like-minded and share your values, more than ever," she says. "If I can make that part a little easier, then that's a good thing."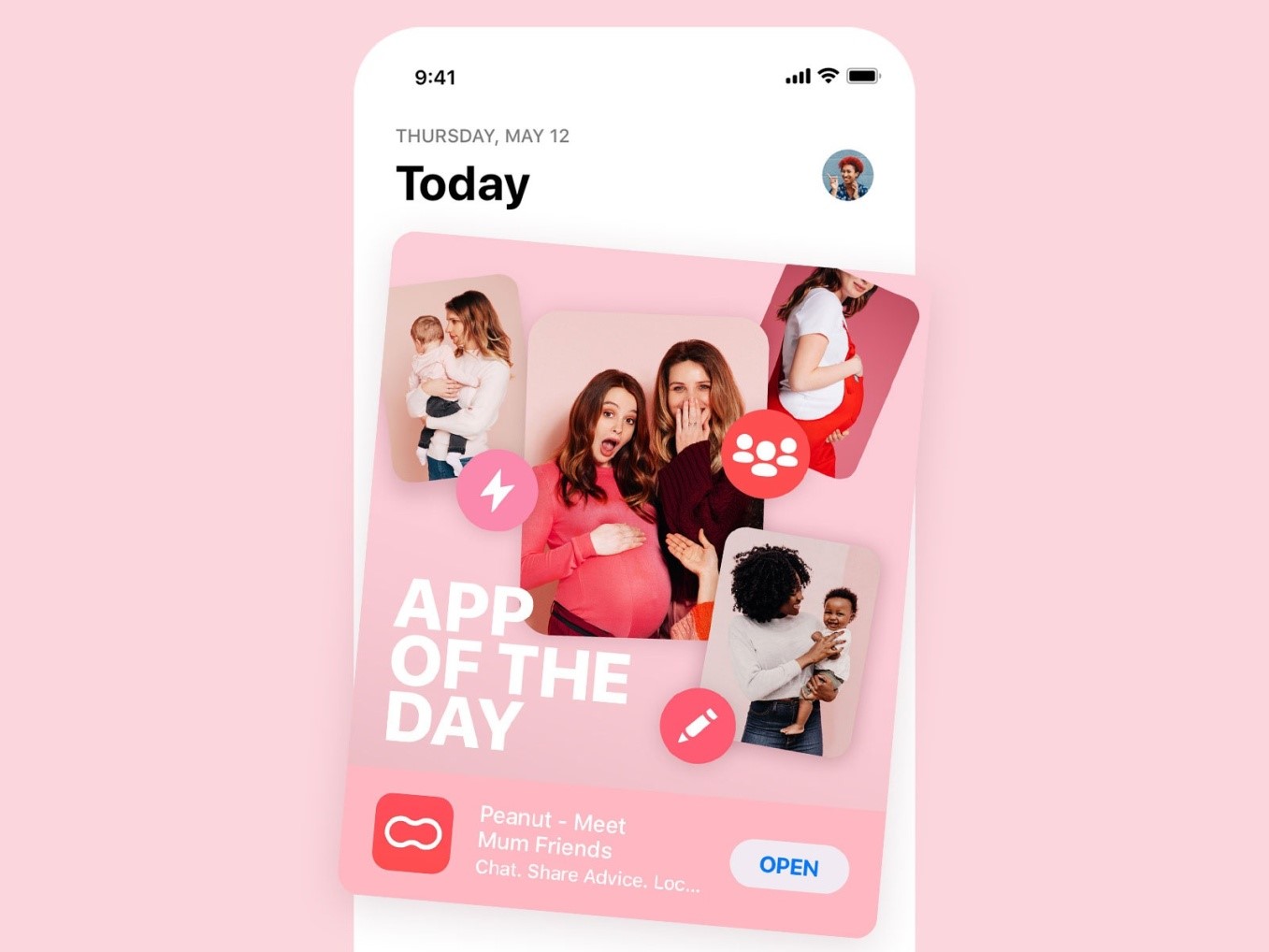 How Peanut Fared Amid COVID19
Since the pandemic, there has been increased engagement on Peanut by 30% and increase in content consumption by 40%. Peanut total community has also grown from 1 million users in December 2019 to 1.6 million, as of April 2020.
The app which first began as a tool for helping new moms find friends has evolved into a social media platform where about 1.6 million women find it convenient to discuss a range of topics, from pregnancy and parenthood to marriage and menopause, and everything in between.
Currently, Peanut users are now meeting in Zoom chat rooms to hang out or play games, but not in person.
With the outrageous increase on online networking fueled by the COVID-19 pandemic, Peanut recently announced the close of a $12 million Series A round of funding, led by EQT Ventures, a multi-stage VC firm that invests in companies across Europe and the U.S.
Peanut is amazing and suitable for every woman; you may want to give it a try!