By: Viola Zhou
"Ultra-high net worth individuals can adopt equality policies in their firms and invest in women-friendly businesses"- UBS
The super-rich have many tools at their disposal to make the world a more equal place for men and women, according to a study by UBS Wealth Management.
Ultra-high net worth individuals can contribute to gender equality by investing in women-friendly firms, supporting charity projects and lobbying for policy changes, the report says.
Wealthy business owners are also encouraged to adopt gender-equality policies in their own companies, which could include hiring more female managers and providing childcare support.
The report, titled Gender-Lens Wealth, was published ahead of Wednesday's International Women's Day to explore ways in which the worlds most privileged can improve the lives of women and girls.
Men and women might not reach equality for another 83 years on the basis of current efforts to close the gender gap, according to the World Economic Forum's annual gender gap index last year.
Women still lag behind men in areas ranging from economic opportunities, political participation, health and educational attainment.
To empower women, UBS recommends targeting the most underfunded areas, including maternity leave, domestic work and education in the STEM subjects – referring to science, technology, engineering and mathematics.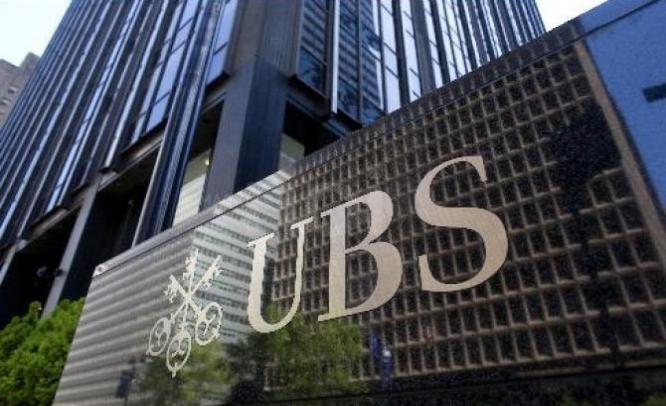 Just 16 per cent of female graduates gained their degree in a STEM subject, versus 30 per cent of their male peers – such skills are associated with higher pay at work.
Meanwhile, women globally still spend an average of 4.5 hours a day on unpaid work versus 2.2 hours for men, it says.
"Private individuals can conduct policy and education campaigns on provisions for maternity leave, affordable childcare and female STEM studies," the report says.
"As for investments, individuals can tilt their listed equity portfolios towards companies which have a greater proportion of senior female managers."
So-called gender-lens investing strategies can also add to the wealth of those implementing them. A UBS analysis of the 1,000 largest US-listed firms found that gender-balanced companies have higher dividend yields on average.
Hu Yifan, regional chief investment officer and chief China economist at UBS Wealth Management, said the bank has noticed a growing demand for "impact investing" from Hong Kong's ultra-rich.
"Like their western counterparts, wealthy Hongkongers are starting to look to do more with their wealth," Hu said. "Along with investing in gender-friendly companies, wealthy individuals can use their often prominent status within their industries or localities to enact change."
Managers and employees who understand female customer behaviour can market to their clients more effectively, while offering services that cater to female tastes can also make companies stand out, the report adds.
China ranked 99 out of 144 countries in the World Economic Forum's gender gap index in 2016, with severe inequalities existing in terms of sex ratio at birth, political power and education levels.
Hong Kong is not separately listed in the index, but a latest study by MasterCard shows the city is one of the leading markets that support female entrepreneurship.