By: Samuel Osborne
The UK stabbed activists campaigning for women's rights in Saudi Arabia in the back by allegedly voting for the country to join the UN Commission for Women's Rights, a woman who was arrested for "driving while female" has said.
Manal al-Sharif made history in 2011 by filming a video of her driving in the ultra-conservative Islamic kingdom and posting it on YouTube, where it got over 700,000 views in one day.
As a result of the video, she was arrested and spent a week in prison for the offence of "driving while female".
She accused the UK and other democratic governments who reportedly voted for Saudi Arabia to join the UN Commission for Women's Rights of damaging the struggle to end the country's guardianship scheme.
"They didn't confirm or deny, but we know that UK voted for Saudi Arabia to be in the UN commission for women's rights. This is really bad for our movement. This is really bad for our struggle," Ms. Sharif told BBC Radio 4's Today programme.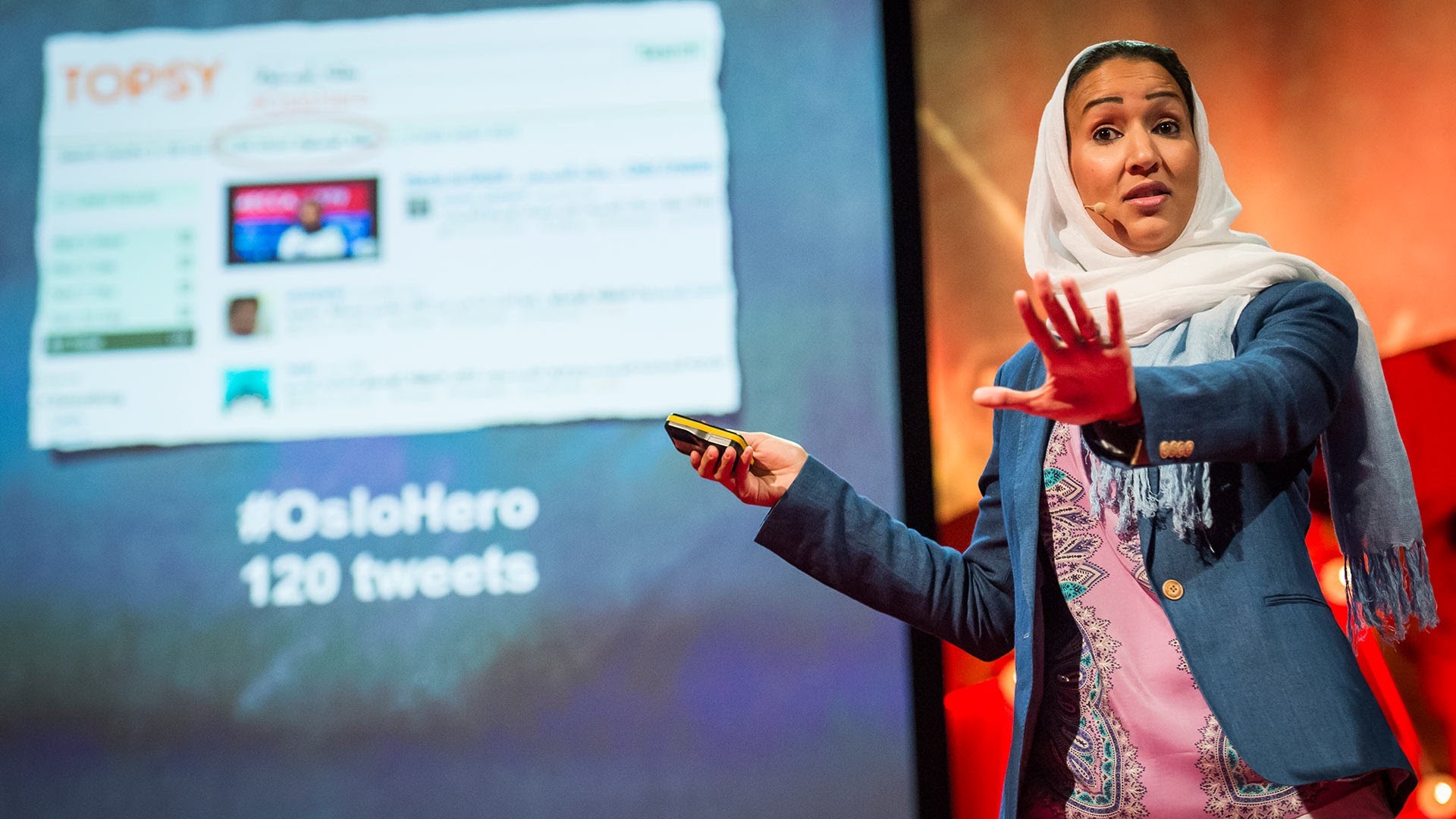 "I always say to the democracies: use your liberty to defend my liberty. What happened was really a backstab from countries like Belgium and the UK. This was not the support we were expecting."
The UK Foreign Office refused to deny voting to put Saudi Arabia on the commission, while Belgium's prime minister apologized for his country's vote in favour.
Ms. Sharif, who said encouraging women to drive "is a symbol of civil disobedience" and change in Saudi Arabia, before speaking out against the kingdom's guardianship system.
"I'm 38, a mother of two, a computer engineer and I'm still a minor. There is no legal age for me that I'm considered adult. I'm a minor from the time I'm born to the time I die," she said.
"I'm like a property that's moved from my father to my husband, to my brother if I don't have a husband or my son."
She added: "This is the guardianship system. Driving for us is an act to challenge that. It's an act to call to end the guardianship system and consider us full citizens in our country."
When asked if she could imagine a time when the guardianship system will end and there will be equal rights in Saudi Arabia, she said: "There will be that time. There will be the time when women drive their own lives and become in the driver's seat of their own destiny. And that time is when women choose.
"For me, freedom starts within. Freedom is not something that's given; freedom is something that's taken. And it's happening, I can see. Things are really changing in my country."
Source: The Independent