Princess Reema bint Bandar
The conservative Islamic country has maintained a ban on women participating in competitive sports but has now relaxed rules on them going to the gym for health reasons, local paper Okaz has reported.
Princess Reema bint Bandar said that the Islamic Kingdom planned for every district and neighbourhood to have a gym.
Although swimming, running and bodybuilding will be allowed, a blanket ban will remain for competitive sports like tennis, football, volleyball and basketball.
Princess Reema told the paper 'It is not my role to convince the society, but my role is limited to opening the doors for our girls to live a healthy lifestyle away from diseases that result from obesity and lack of movement.'
Women-only gym NuYu has already opened in the more liberal city Jeddah, capital Riyadh, Dammam and al-Khobar.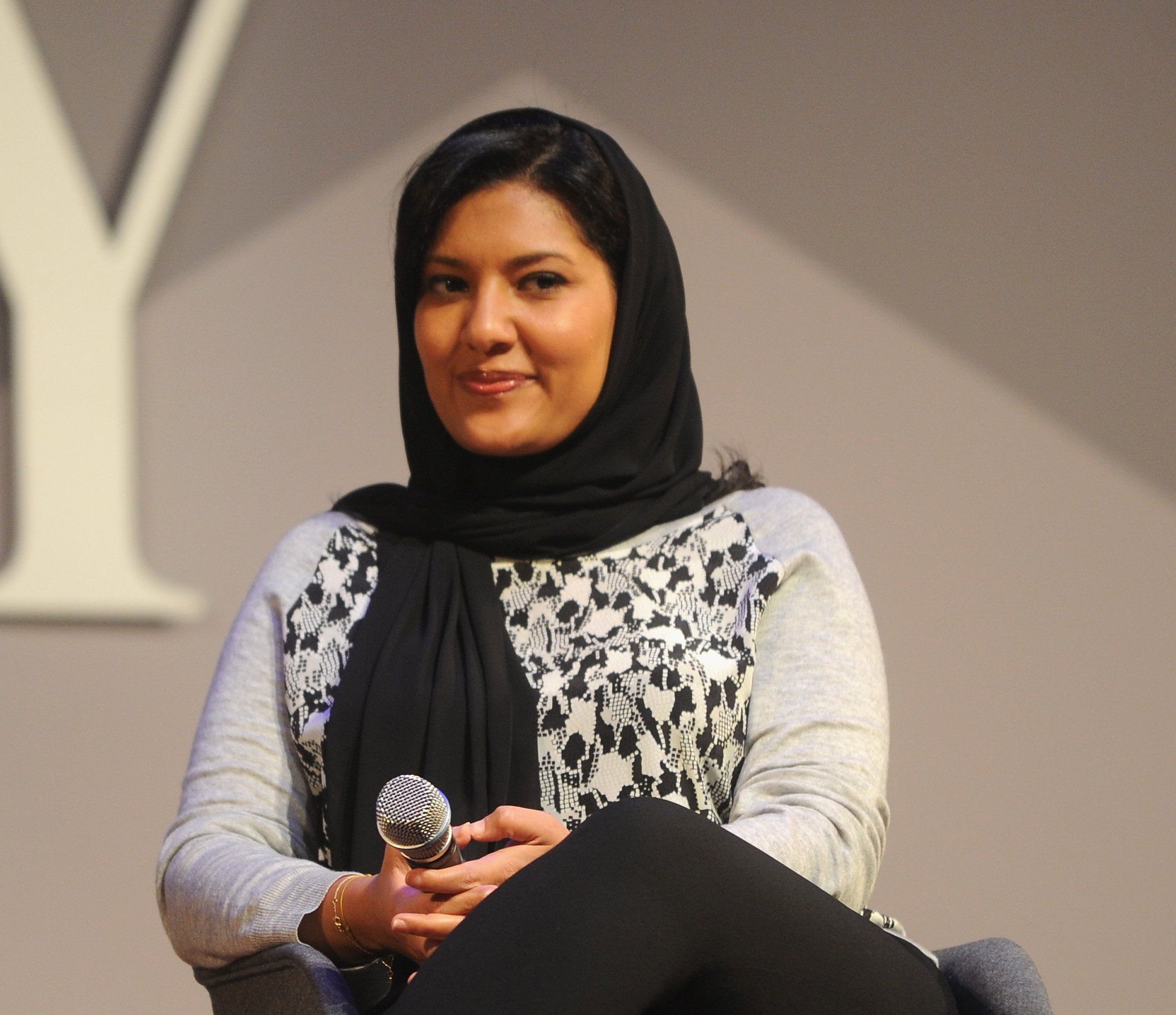 The General Authority of Sports has said the high-cost of running female gyms can be solved by involving entrepreneurs.
Saudi is currently following a modernization programme known as Saudi Vision 2030 where one of the aims is to increase 'women's participation in the workforce from 22% to 30%' in the next 15 years. The Kingdom also elected female councillors for the first time in 2015 municipal elections.
Salma bint Hizab al-Oteibi was Saudi's first elected female politician besting seven men and two women in her election.
The country, known for its ban on women driving, remains conservative.
However, more women go to places of higher learning than men and more than 60% of graduates are female.
Source: Metro.co.uk