In a recent campaign event in Wolverhampton, Prime Minister Theresa May talked about "strong and stable" leadership during Brexit. Ms. May was also asked a question she might not have expected.
"Prime Minister, you say you'll be a 'difficult woman' when it comes to these Brexit negotiations, but isn't it true that you've also had a difficult election over your social care policy?
"It has worried voters and polling suggests that female voters are turning away from you. Are you a female prime minister with a women problem?"
Ms. May laughed. She replied that the Conservatives will take away risk on social care, allow older people to keep their homes by implementing a cap on what how much they will have to pay for care.
Ms. May was accused last week of making a U-turn on social care by implementing a cap on how much people should pay, after her initial pledge that there would be no such cap.
A clutch of polls has shown a reducing Conservative lead over Labour.
The ORB poll for the Sunday Telegraph had the Tories down two points in the past week to 44 per cent, six points ahead of Labour's 38 percent, which has increased by four points.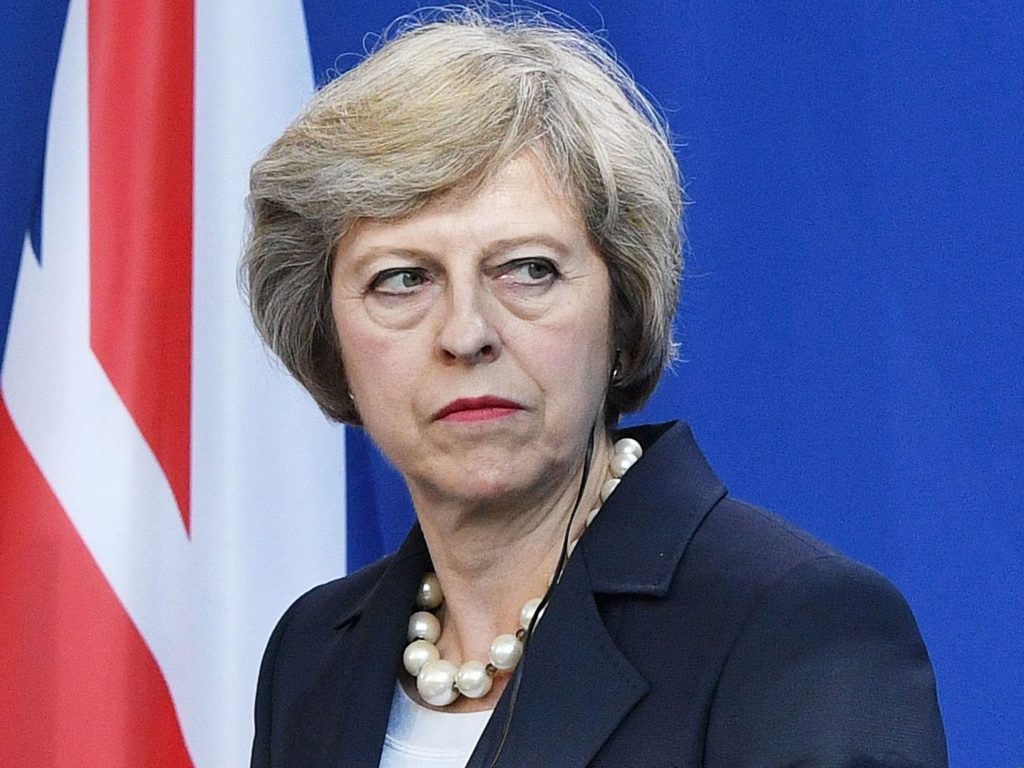 The same poll suggested a shift towards Labour leader Corbyn among women since Ms. May called the snap election, with 40 percent of women saying they would vote for Labour, up from 31 percent since mid-May.
Ms. May has been recently criticised for not condemning the Daily Mail's recent "Who won Legs-it?" front page with a picture of her and Nicola Sturgeon.
She also faced controversy for saying there were "boy jobs and girl jobs" in an interview alongside her husband on The One Show.
Source: The Independent