Eruke Ojuederie
In the year 2016, there was a lot of optimism as to the sudden flock of women into the political scene across the globe especially with the very daring US Presidential elections. Although that election did not particularly go well for the women folk, hopes were heightened at the level of possibilities available to women in this day and time.
This new drive brings a certain freshness from what was obtainable in the past but there are still lots of questions to be asked. With the inclusion of gender equality among the sustainable development goals (SDGs) by the United Nations (UN), governments of the world have been put on their toes in ensuring that women get a fair treatment as regards societal norms and beliefs, as well as get a sizeable fraction of the good things in their environment which include good jobs, leadership and political placements and other choice benefits- but how far has this quest gone relative to the 2030 target set for the achievement of the SDGs.
Some of the salient questions that need to be asked are: How many women are qualified to take up leadership position? Is the society ready for women leadership? Are men comfortable with having women leaders? What can be done to enhance women participation in fixing societal issues?
Between the years 2015 and 2016, a number of women holding political offices were displaced as a result of allegations of corrupt practices. Could it be said that this is a ploy by the men to rid the few female political leaders of their exalted positions or are the women really culpable?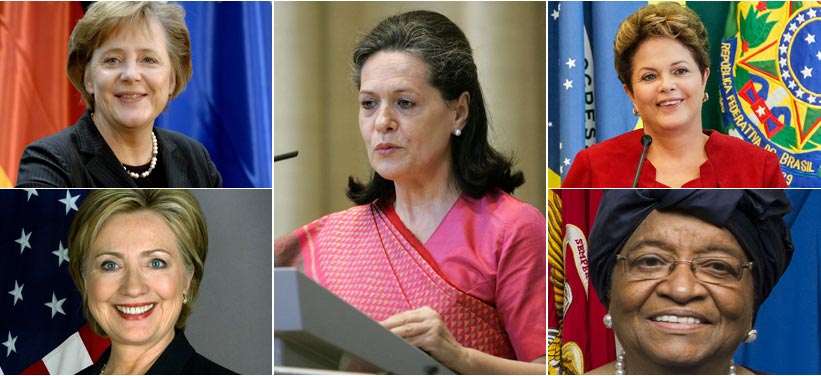 This calls for a rethink and proper evaluation within women groups and political parties fielding female candidates. There should be a conscious effort towards the development of women who have indicated interest in ascending leadership positions such that it never seems as though women are simply playing the "girl card" but rather are selected based on competence, outstanding leadership qualities, and merit.
Like the vibrant leadership in Germany and in different sphere where women have led successfully, the inclusion of women in functional positions may just be the missing part of the puzzle in the developmental process of any society. Since some women in leadership capacities have proven their worth by unlocking the full potentials required to cause growth and development in a democratic setting, it is necessary for women across regions to be fully ready to undertake this leadership task which may be slightly different from daily family routine.
While the world awaits the unique prowess of women in tackling world issues, the onus lies on the women across regions to prove to the world that these tasks are not beyond the simplicity and gentleness that comes along with feminity just like some of the powerful women in politics today are doing.