Prof C. Hope Sadza is the Founder and Founding Vice-Chancellor of the Women's University in Africa. She holds a PhD in Public Administration with the University of Zimbabwe where her research was on "Critical Organisational problems of administering and Managing Social Development in a newly-independent Public Service": the case of Zimbabwe. She also holds a Master's degree in Public Administration with the University of Missouri, Columbia and BSc Public Administration with the same University. She also holds a Primary Teachers Diploma with Waddilove Teachers' College, Marondera in Zimbabwe.
Professor Sadza's employment record backdates to 1964 as a school teacher. Post-Independence she became registrar of Apprenticeship Authority in the Ministry of Manpower Planning and Development in Zimbabwe. She is one of the founding Directors of the Zimbabwe Institute of Public Administration & Management (ZIPAM).In 1987 to 1989 she was Commissioner of the Public Service Review Commission, Government of Zimbabwe. In 1988 to 1990 she was Zimbabwe Parastatals Commissioner. In 1990 to 2000 she was Public Service Commissioner in Zimbabwe.
Professor Sadza has done a lot of publications with emphasis on gender issues some of which include: The Impact of 1980/1990 Economic Reforms on the Condition of Women
In Africa, The case of Zimbabwe, Published by International Institute of
Administrative Sciences, Brussels, Belgium, 1996; Women, Power and society: Challenges to Democracy, Chapter on Women, Power and Culture in Zimbabwe Published by International Institute of Administrative Sciences, Belgium, Brussels, 1997; Gender Mainstreaming in the Public Service, Commonwealth Secretariat, United Kingdom, June 1999; Civil Service Reform in a Developing Country: A critique of the Management and Administration of the Zimbabwe Reform Programme, published by Greenwood Publishing Group, Inc. Westport, U.S.A., 2000; Enhancing the Role of Women in Wealth Creation. African Journal of Public Administration and Management (AJPAM), Vol. XVII, No1, January 2006; Investing in Women for Sustainable Development: The case for the Women's University in Africa. Britain and Zimbabwe Magazine, Issue No. 24, 2nd Quarter 2007.
She has presented papers at national and international fora among which were: Localisation of Examinations in English-speaking countries of Africa (1981) Ethiopia; Training Policy and Documentation (1982) Mauritius; Colloquium for Public Service Commissioners and Permanent Secretaries responsible for National Training Institutes of the sub-region (SADCC) Swaziland, 1990; Management of Administrative Reform, Oxford, England, 1991; "Improving Productivity of African Public Services", Tunisia, November 1991; Development Management in Africa, Thirty years of Experience, Emerging Challenges and Future Priorities, Ethiopia, 1993; Democratic Structures in Public Service Improvement, Pretoria, South Africa, 1997; Role of Public Administration in Promoting Social Development – "The Zimbabwe Experience", Stockholm, Sweden, 1995; Ten years after the Decade of Women 1995 Dakar, Senegal; Senior Women in Government, Management Training, Nairobi, 1996; UNDP Policy Conference on Management Development, United Nations, New York, 1996; Improving Tertiary Education in Africa, Ghana, 2003.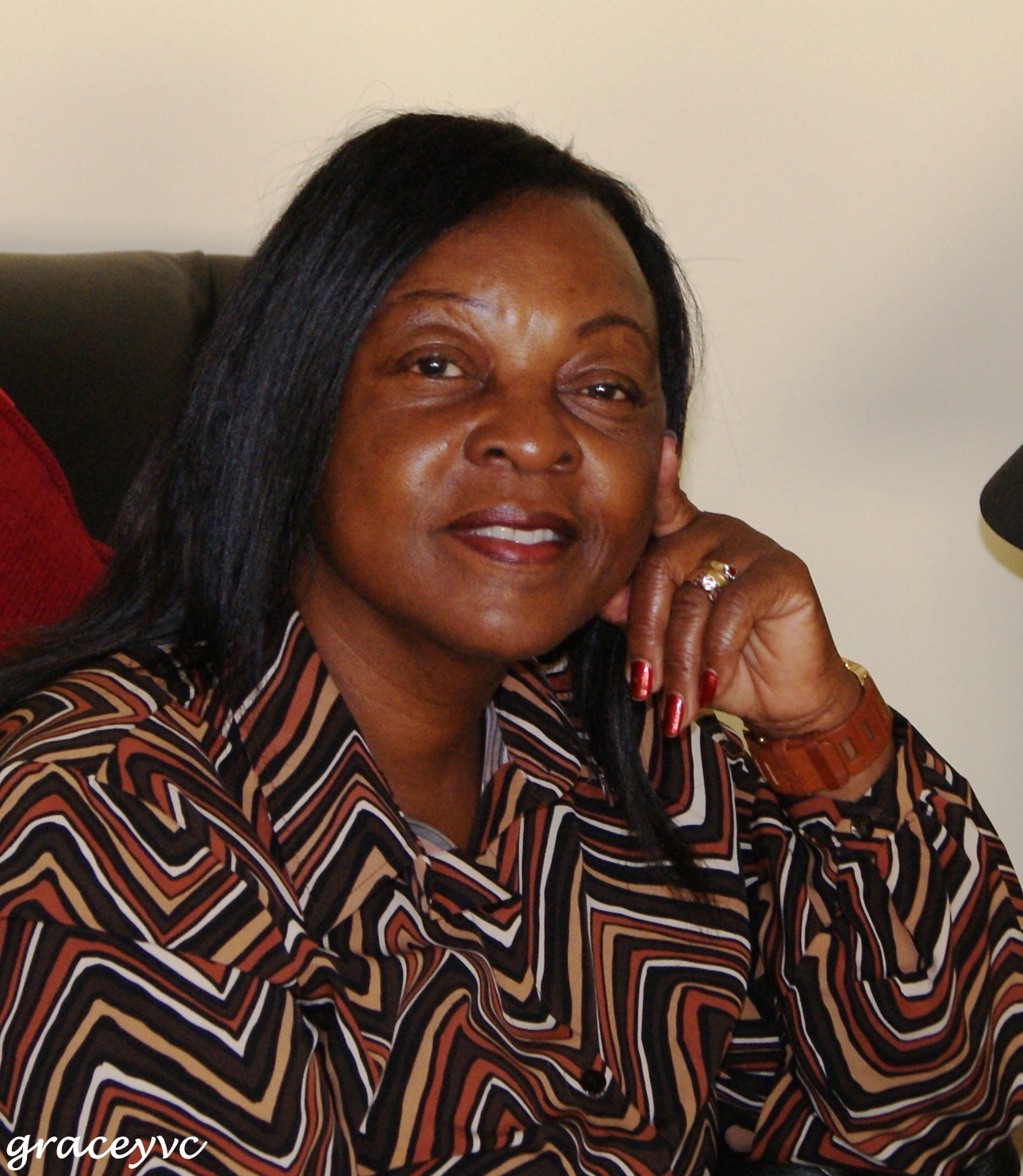 Professor Sadza is a member of various Boards among them:
CURRENT
First Executive Chairperson of the Women's University in Africa (WUA) Board of Trustees: Vice-Chancellor and founder of the University

Non-executive Director, Barclays Bank Zimbabwe, from 2005

Board Member of Securico Security Services

Non-Executive Director of Delta Corporation Ltd. (Listed on the Zimbabwe Stock Exchange), from 2007
COMMITTEES/TRUSTS
Vice Chairperson, Joshua Nkomo Scholarship Trust – current

Committee member of the Advisory Group of Eminent Persons for Peace Initiatives in Africa – current.

Foundation committee for the establishment of the Manicaland State University – current

Panel of Adjudicators for the Institution of Directors for choosing the Director of the Year 2006 Award and 2008.
She is also into consultancy mostly in the education field. She has won several awards in recognition of her outstanding works of empowering women through education. Professor Sadza is married and has two children.