Over the last two decades, Argentina's wines have emerged onto the global stage, earning both critical relevance and commercial success. As with any industry that continues to grow, more and more questions have arisen not just about what the product is, but how it's made.
For a long time, the making of Argentinian wine—most notably rich, tannic Malbecs—was a male pursuit. Women rarely held decision-making power or reached leadership positions in the industry. Today, however, women across Argentina are finding a foothold at every level—in viticulture schools, at wineries, in hospitality, and in government. The influence of women on Argentina's wine industry in recent years has been profound, moving it into more complex realms than "Malbec with a side of machismo." Here, an introduction to some of the women shaping the future of Argentinian wine.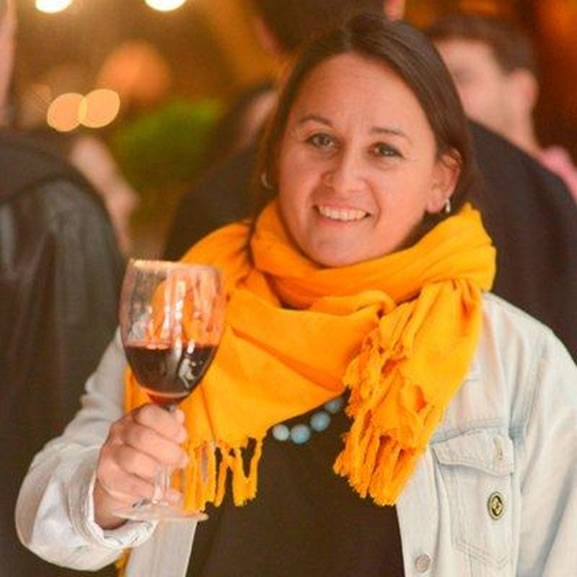 Sorrel Moseley-Williams
For a country that consumes so much wine, there isn't much of a "by the glass" culture in Argentina. At any one of Buenos Aires's restaurants—even the critically acclaimed ones—it is common to be handed a voluminous wine list, only to find a single page of by-the-glass wines, usually of dubious quality. This was a problem that sommeliers Sorrel Moseley-Williams and Eugenia Villar saw as an opportunity. In 2015, they created "Come Wine With Us" a pop-up wine bar charging modest prices for by-the-glass wines, and introducing consumers to smaller, independent wineries, as well as highlighting the rosés and whites that often get overshadowed by Argentina's reds. The pop-ups have found a cult following, and often sell out within a few hours. "Consumers are learning there is more to wine than Malbec," says Moseley-Williams. "Pop-up events such as mine are able to ensure wine is accessible while stealthily educating, and getting people a bit [tipsy]."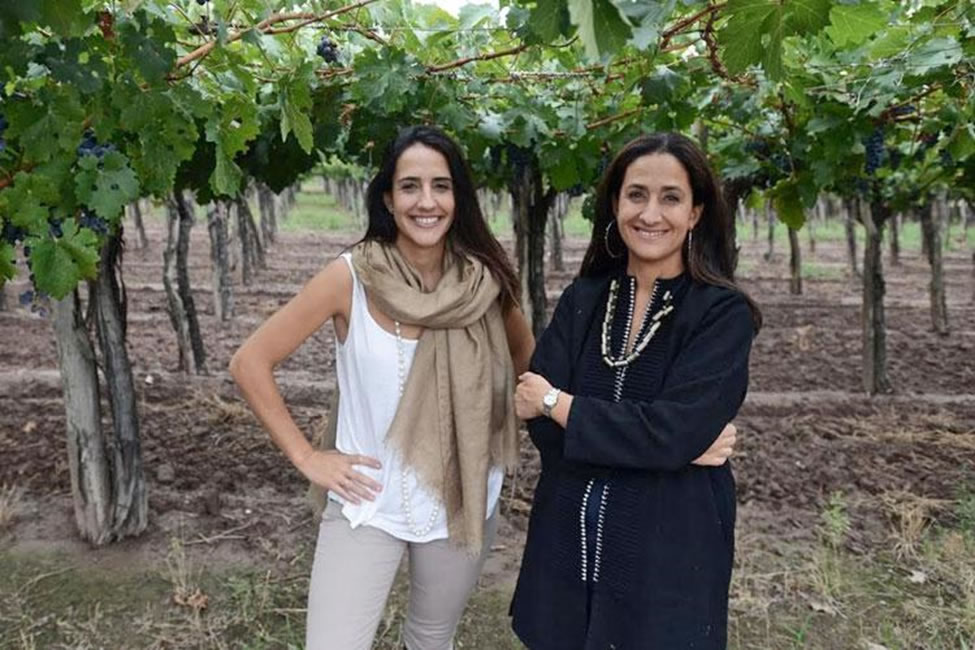 Sofia Pescarmona
This Mendoza-based winery is one of the only major producers to have a woman CEO, Sofia Pescarmona. "Unfortunately there are not many women CEOs in the wine industry, just as there are not many in any industry," she told us. When Pescarmona came into control of Lagarde, she had to contend with the bodega's 100-year-old history of creating premium old-world-style wines. She wanted to introduce modern winemaking techniques while respecting the brand's legacy. To achieve this, she built a team with which she felt she could collaborate—and the results have been a hit. "Women bring less ego to the table and focus more on collaborating with their partners," says Pescarmona. "I do not believe that great wines are made alone, but by great teams with a shared visit.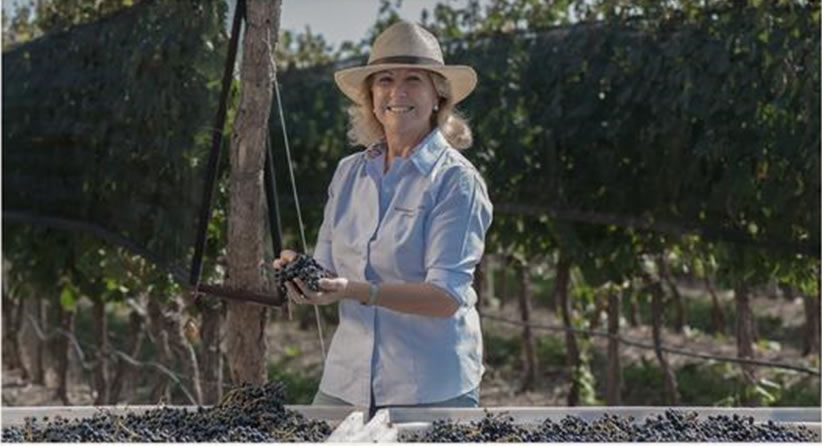 SUSANA BALBO
Susana Balbo was not only the first woman to graduate from Buenos Aires's enology school in the early 1980s, but was also among the first Argentinian women to find a real winemaking job. "The first and most important challenge was to get a job," says Balbo. "Back then, women worked in the laboratory, and I wanted to work in the cellar defining the wines that were going to reach the consumer. So the biggest challenge was getting my boss to trust that I could handle the male staff in the cellar." Now, Balbo owns the highly celebrated winery Dominio del Plata, just south of Mendoza, and just a few months ago she resigned from her position as a congresswoman in Argentina's legislature in order to chair the upcoming W20, the women's counterpart to the G20 conference in Buenos Aires this November.
Things have certainly changed since Balbo's early days—today, just as many women graduate Argentina's enology programs as men. Balbo says that employers are increasingly sensitive to the value that women bring to winemaking: "In my opinion, it is because our genetic makeup is developed for caring: for details, for children, for family, for food. So we have natural abilities in the aspect of tasting…which come from years of evolution, where the woman had to identify by aromas and flavours the products that were poisonous and could affect the care of her children…in addition, the ability to do several things simultaneously is a huge advantage in making high-quality wines."
The Vines Resort and Spa is a vision of modern concrete and floor-to-ceiling glass windows nestled in the rolling foothills of the Andes. Also, "The Vines of Mendoza" surrounding the hotel works something like a turnkey farm share program: wine enthusiasts from around the world are invited to purchase parcels of vines, visit as often as they like, then harvest those vines to create their very own wines. While it isn't uncommon to find a woman sommelier in Argentina, it is uncommon to find one as influential as Mariana Onofri, who as Head Sommelier of The Vines works directly with private vineyard owners to guide them through the adventure of making their own wines, tailoring their plan to fit their interests and pal
The Uco Valley south of Mendoza began to gain international prominence when French winemaking legend Michel Rolland gathered a group of mostly European investors to create Clos de los Siete ("Group of the Seven"), a winemaking mini-conglomerate which is a must-visit for visitors to the area. His own operation in the group, Bodega Rolland, is today entrusted to Magdalena Rodriguez Maisano, the Chief Winemaker who also oversees the administration of the winery. While Monsieur Rolland is back home in France, Maisano is the boss—and with her winemaking and management prowess, Bodega Rolland has become one of the most critically acclaimed high-end wineries in the region.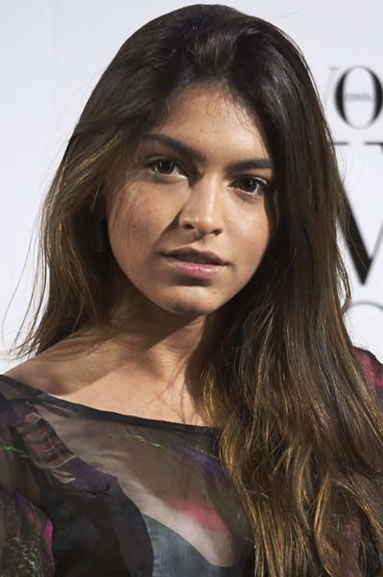 Lucia Romero
Lucia Romero, general manager of El Porvenir, says it wasn't easy to achieve her current position, even though her family owns the business. The far northwest of Argentina is one of the more traditionally patriarchal regions of the country, so there were very few women role models to look up to in the wine industry. After running commercial operations for several years, she left to pursue an oenology MBA, studying wine management in France, Australia and California. "I was lucky that my father gave me the chance to earn this place and that he always respected my work, so the people at the winery followed his example," she says. "But I do think that women in the industry should be working more closely together…we are good leaders and communicators and can do a great job in any position within this industry."