By: Sahar El-Arishy
Purpose is an incredibly powerful intention. It provides the strength to fight the impossible. It tells a story. It inspires us to feel different and changes how we engage with the world.
Honouring the stories of innovative Egyptian women entrepreneurs that create ideas that matter is what sparked my event planning business in Cairo. I called it 18.213. The name might seem like an obscure numerical code but in fact, it is the address of my venue in Egypt where I curate and launch my events.
18.213 is a unique experiential launchpad that gives local women entrepreneurs the opportunity to share their ideas with the community through an event that is engaging, bold and emotionally transformative. Space aspires to be a hub for entrepreneurial and aesthetic excellence by celebrating the best of Egypt's creative economy in art, design, fashion, and wellness.
My journey as an entrepreneur began when I got accepted to the Goldman Sachs 10,000 Women's Entrepreneurship program in 2009. The program gave me the courage and determination to follow my dream of building a successful boutique corporate communications service to help local businesses rebrand their image and marketing narrative. But, in 2011 everything suddenly changed. Egypt started a powerful revolution. My business became obsolete overnight. I developed a visceral urge to be part of my country's awakening, so I created a civic initiative to educate underprivileged communities on how to elect. The initiative was aptly called Sahwa Masreya which in Arabic means "the Egyptian Awakening". For 6 months, three other women and I collaborated with a leading international advertising agency and we created the first political jingle with a renowned national singer to empower the society to elect viable candidates to support Egypt's political future. The profound experience of Sahwa Masreya was a pivotal milestone in my life as an Egyptian citizen and it gave me the motivation to take my business on a different path.
Facing the challenge of a business that had no incoming revenue or clients, I had to come up with a breakthrough idea very quickly if I wanted to survive the tremors of the political upheaval in 2012. After weeks of tedious research, I stumbled on the growing trend of Pop Up venues that was erupting in the US and Europe. The Pop-Up concept is an experiential marketing platform that capitalizes on the short term rental of prime real estate properties for temporary retail events. The events act as a strategic retail laboratory for brands to test out their products for their target audiences.
These events are designed to be highly creative and immersive, they aim at making the customer feel as if they had experienced a theatrical production. I was instantly hooked. In 24 hours I transformed my firm to be the very first Pop Up venue in Egypt. My marketing, communications and PR skills blended with my passion for creativity and designing beautiful social events inspired the successful launching of 18.213's six Pop Up events in Cairo in 2012.
The Pop Up phenomena started a movement and it inspired a renewed excitement for the community to be part of the emerging start-up scene in Egypt. But, as women entrepreneurs, we all know that our businesses represent only a part of what makes up our life. The most significant part is our family.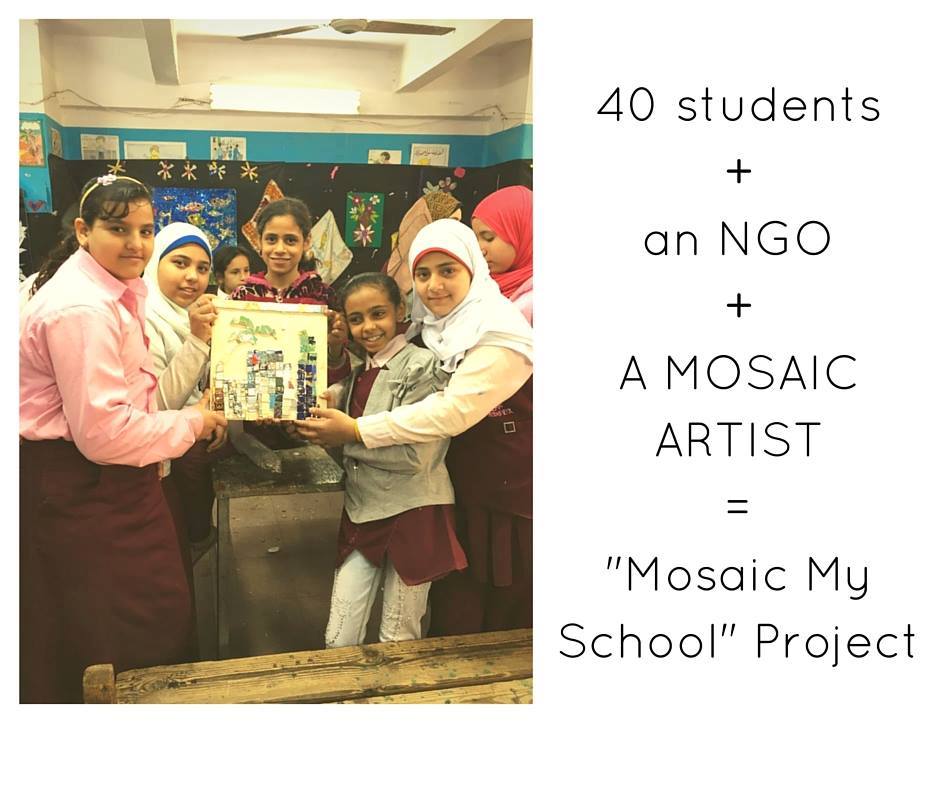 My personal circumstances led me to leave Egypt and move to Canada with my children and start over. I decided to take a degree in Event Planning at the mature age of 49 so eventually, I could elevate my business when I returned back home. I am proud to share that during that year of studying and practising the foundations of the Event Planning Industry I was able to put Egypt on the map by doing my internship as an event coordinator for the historic village of Pointe-Claire in Montreal. I designed a successful Spring event that attracted hundreds of local citizens to visit the Village and was able to get the Mayor of the city to be part of the celebration. It was an incredible life-changing experience for me as a mother of 2 sons to face the challenges of Canada's brutal winters, excel in my education and have the strength to create a balanced and happy home for my children. I learned that when we dare to step out of our comfort zone and uproot ourselves to another culture, we discover our ability for resourcefulness and immense courage. I am grateful that I had the opportunity to grow through the experience and embrace my strength as a woman.
Empowered with all the knowledge, experiences and learning lessons I had gained from living in Canada I returned back home and reopened 18.213 with a renewed vision. In 2016, I launched 3 phenomenal women entrepreneurs, a mosaic artist, a wellness coach, and a jewellery designer. Each one of these women were driven to create businesses that have a purpose and are impacting the community with what they do. Amal Akhnoukh is not only a mosaic artist but a social entrepreneur with a big dream to transform underprivileged communities by teaching them mosaic art. Through the event at 18.213, we were able to launch the first "Mosaic my School" project for a public school in a slum area in Cairo. The project empowered 50 school kids to create a wall mural to beautify their school and give them a sense of ownership and dignity.
Dana Dinnawi is an online nutrition coach for women. Her goal is to encourage women to take charge of their wellbeing by proper nutrition and positive lifestyle habits. 18.213 curated the first experiential women's event for an online personal brand, the event immersed the women in Dana's entire program, they listened to her story, tried her recipes and were able to understand what online coaching is all about in a personal and interactive way.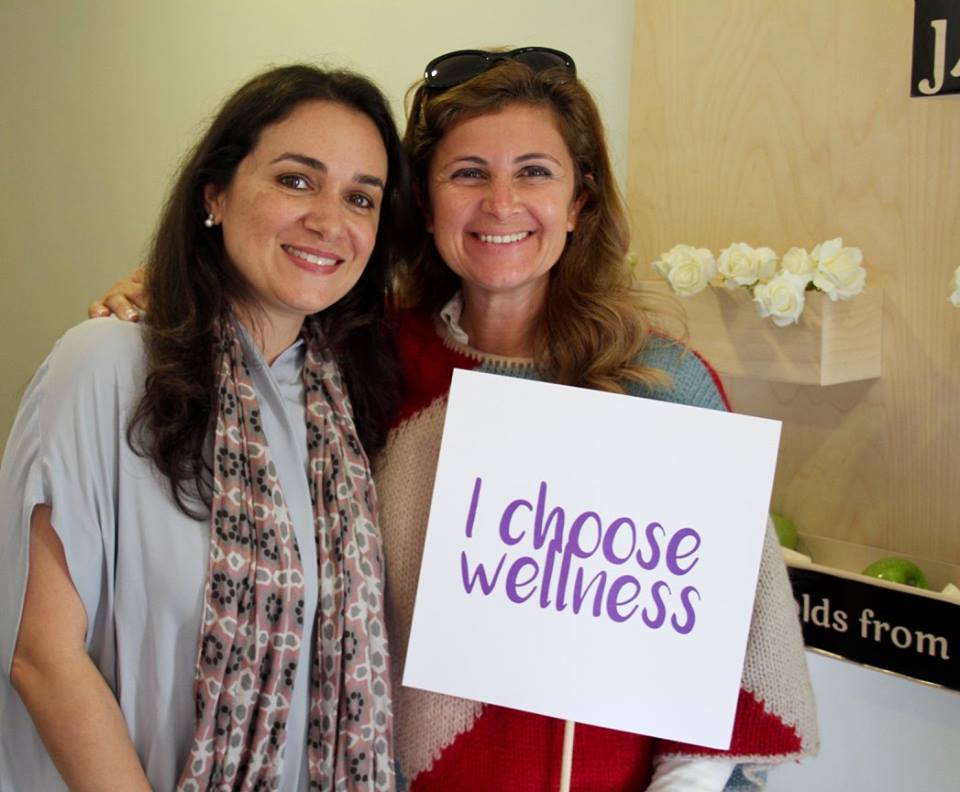 Riham Zaghloul is a jewellery designer with a big vision to position her brand Zagh as one of the leading Egyptian signature brands in the world. The impeccable quality and sophistication of Riham's designs are breathtaking and each piece has an incredible story that is rooted in nature, Egypt's rich cultural heritage and the power of women. The event was launched just before Christmas and I designed the event to be as if you were walking into a museum. Each piece of jewellery was staged with unique props to expose the audience to a rich visual narrative and engage their senses in a plethora of emotions.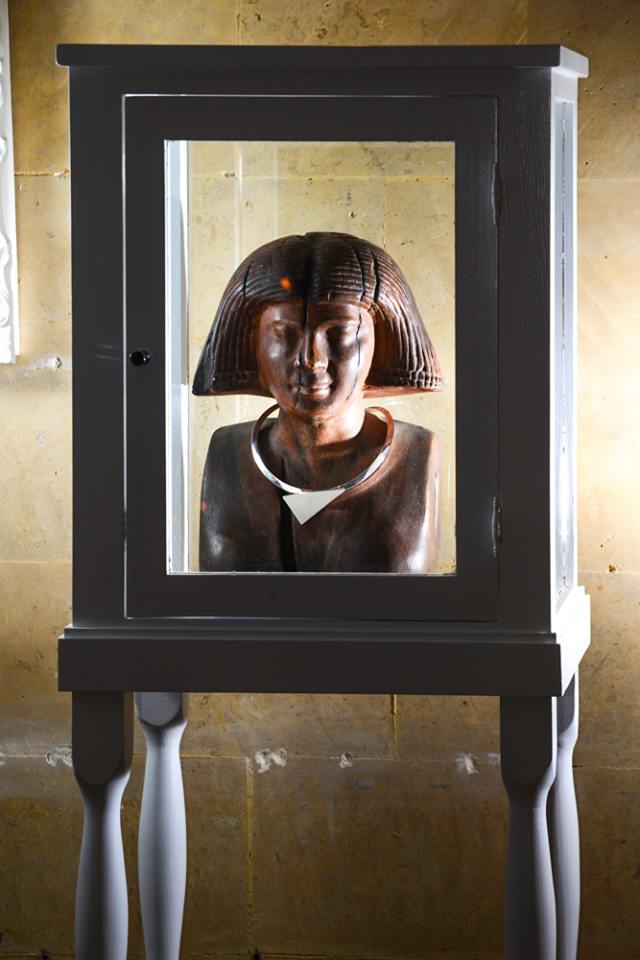 Throughout my journey with 18.213, I discovered my passion for creating events that are immersive emotional experiences because ultimately the stories we remember are those that touch us in a profound way.
Storytelling is a powerful medium and I believe that people are getting exhausted from feeling desensitized by the inauthenticity of social media and the digital sphere. If brands are to survive the next era of AI and Virtual Reality they have to become adept at creating authentic stories that resonate with the customer's values. Brands need to have the courage to share their vulnerability and true essence through personal narratives, instead of obsessing on the number of followers and fans they have on social media platforms.
In my mission to inspire women entrepreneurs to embrace their story, I am currently designing the first Storytelling Retreat in Egypt that will create an experience that offers practical easy steps on how to find your brand story mixed with yoga, meditation and nature walk that restore your sense of balance. The venue for the retreat has been carefully chosen for its historic significance; a private residence that is opposite the Dahshour Pyramids in Giza.
My dream is that 18.213's first retreat will be the beginning of a series of retreat events that inspire Egyptian women entrepreneurs to believe in who they are and encourage them to embrace their uniqueness, so they can share their stories with other women around the world.
When women of different backgrounds and cultures get together in a story circle and open up their lives to each other, I believe something magical happens. We become the best versions of ourselves.
I encourage you all to find your own story and experience the boundless possibilities of what you are capable of changing in your own communities.