Inequalities in our societies and in the global marketplace are rampant, such as the Burkina ban in France, and world systems are increasingly proving their inability to provide succor to a huge percentage of its citizens. Yet, it is amazing that in the midst of these failures, there are women who STANDOUT! Women who have taken the bull by the horn, navigating stormy and murky waters; to ensure that the JOB is done.
African-American US Attorney General Loretta Elizabeth Lynch is a valid testimony that women thrive on tough jobs; with Michelle Bachelet, President of Chile's 2nd shot as the country's chief executive, confirming that testimony. This inspiring women may well be the driving force of the daring courage and strength exhibited by Fadumo Dayib– Republic of Somalia's first female presidential candidate; making her a safe bet that may turn the country's tide of crises.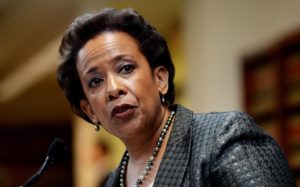 Also, in a world plaqued by various uncertainties, lessons on 'staying strong, no matter what,' can never be overemphasized. Kimberly Goodloe's story of triumph and healing reveals how families of those struggling with a heart and stroke disease, can be 'the cure.'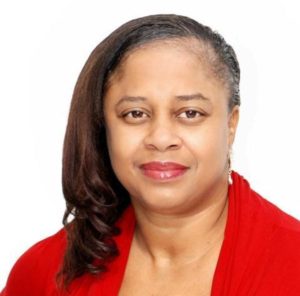 Our Rural Diamonds are women who defy all odds, rolling up their sleeves and going down to communities to impact and improve the lives of women. Samira Assabahi, a young widow and our rural diamond for this week, was driven by the pain and suffering of widows, to get a real education and returned to put smiles on their faces.
And championing the highly risky and murky sphere of impact investing, Heather Henyon represents a ray of hope for women start-ups in the Arab World.
Have you ever experienced an outburst of anger from a teenage girl? I do not have a teenage girl but a 7 year old who occasionally displays bouts of anger and I am like – where are these coming from? Kathryn Rudlin, Author of the book- 'Ghost Mothers' gives real tips on what to do to help.
Once again, i have to put a stop to my thoughts, for now, in order to allow you time to read through these inspiring and empowering stories for this week.
You can find some more interesting reads below:
Novel Menstruation Management–
South Africa's First Black Female Pilot–
Also, kindly visit our website- to read through all stories and articles of interest to you. Follow us on Twitter– and like us on Facebook-, to keep up to date with the stories of some of the most audacious and inspiring women the world has ever known.
From me to you, do have a great week.
Thank you.
Furo Giami