Topics on domestic violence as one of the major challenges women are faced in the world today, has taken center stage in women conferences and meetings. Governments of the world have begun to push legislative actions geared towards protecting women. In the midst of all the drama regarding women's right and advocacy, philanthropist like Indrani Goradia, have laid out all they have, money, time and energy to eradicate the abuse which greatly affects most women and girls.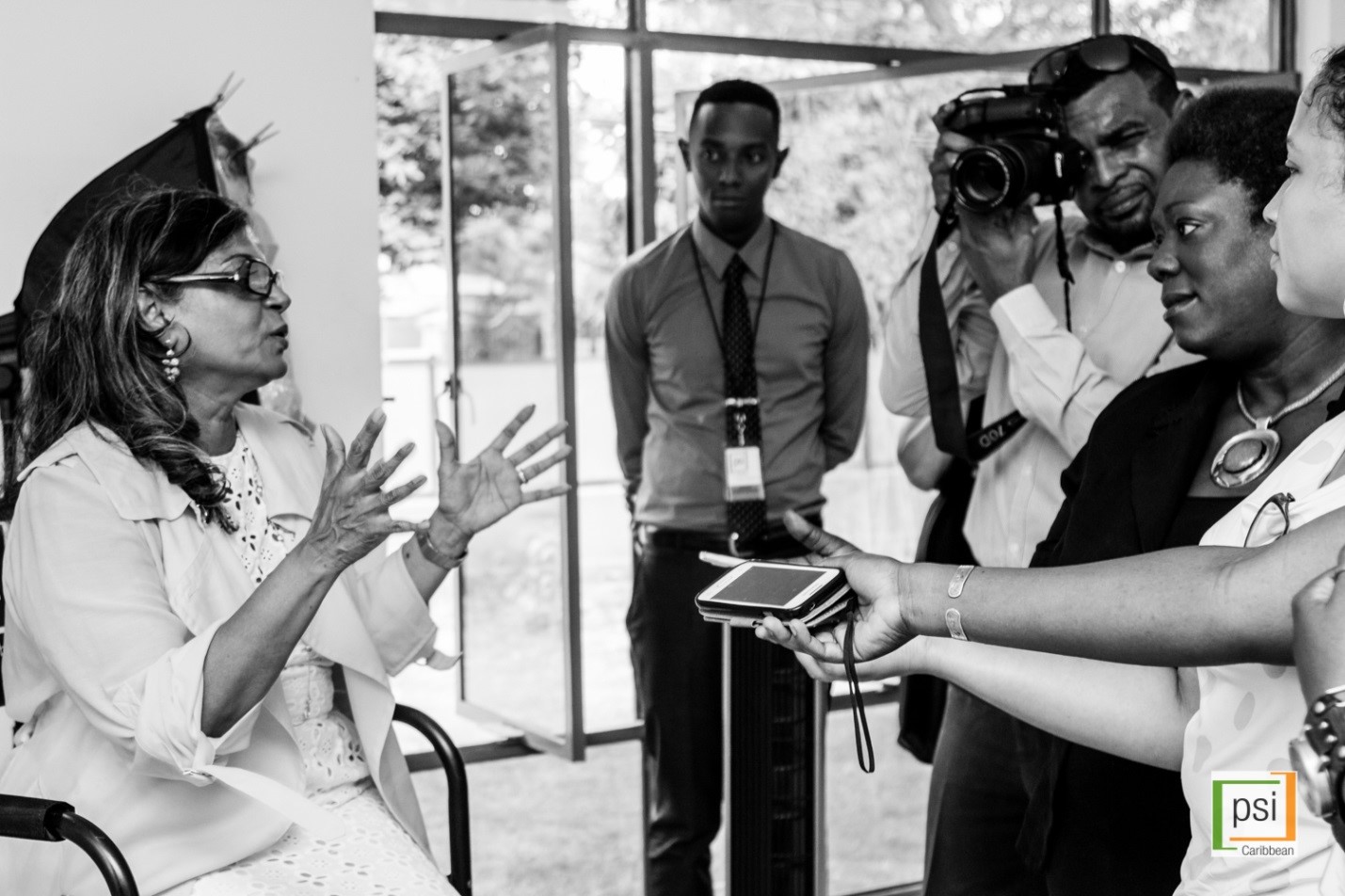 Indrani Goradia is a survivor of domestic violence from Trinidad and Tobago, and of Indian descent where gender-based violence is not taken seriously and victims are afraid to speak out even though they are dire need of help. She had suffered from the menace as a child and young adult, but has chosen to spend the rest of her championing the crusade against the abused girls and women, while catering for victims of such a circumstance in several countries around the world.
Growing up in Trinidad, Indrani was one of the bright students at her school. She loved learning and in like manner excelled academically. At home, she suffered the pains of being abused and would turn to her books enjoy temporary happiness- this was her only method of escaping the pain she felt as a child.
These childhood experiences lived with her for many years even as she turns into an adult. But they also triggered the awakening of her inner philanthropic desire- to meet the need of women or children experiencing abuse.
After an unpleasant childhood experience in Trinidad, she left Asia for New York City where she completed her formal education attending Queens College and Kent State University.
Indrani was diagnosed with depression at the age of fifty (50), but despite the diagnosis, she created a solution for herself and others.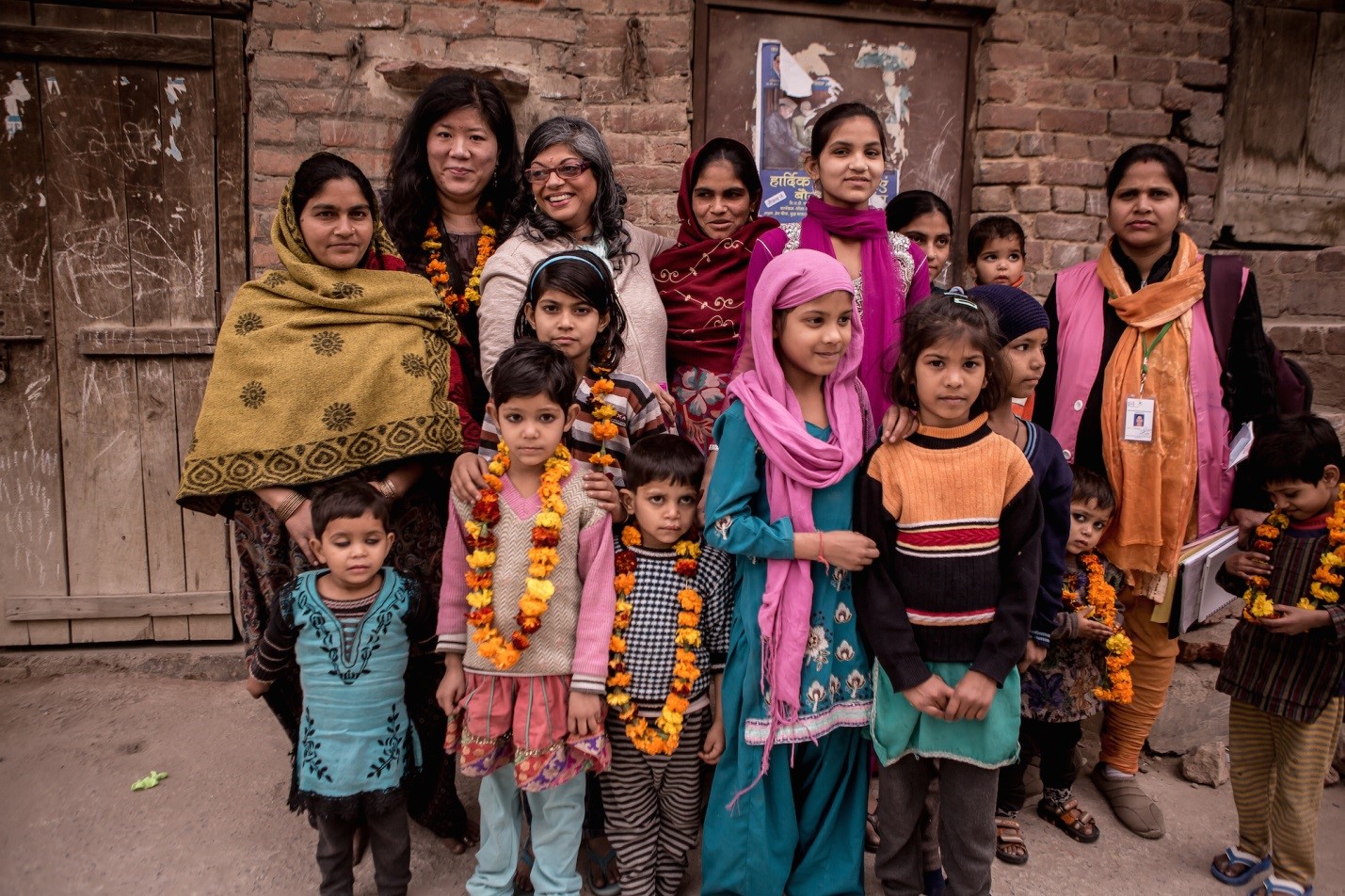 In the midst of the darkness she made light, she decided to turn the depression into determination tilted towards rescuing others out of violence related problems.
As part of efforts to get her life back on track, she signed up for the Olympic distance triathlon which entails learning how to swim. Indrani did very well in the game and this earned a medal.
At that point, she began to perceive life from a different perspective and her life constantly underwent healing. This testimony was Indrani's zeal to reach all girls and women all over the world who are imprisoned with the stigmas of domestic violence, giving them an opportunity of a renewed life out of the gloom.
She took a step further by partnering with the global health organization, Population Services International (PSI), a leading global health organization involved with tackling malaria, child survival, HIV, reproductive health, gender-based violence, and non-communicable disease. She also partnered with the Bill & Melinda Gates Foundation in 2013 to accomplish what she desires for the lives of girls and women.
She once committed $5 million to PSI to end gender-based violence in India and Trinidad & Tobago.
Indrani got so involved with the PSI mission that she became part of the Founding Member of Maverick Collective, a philanthropic arm of PSI that advocates for the eradication of extreme poverty by investing in girls and women.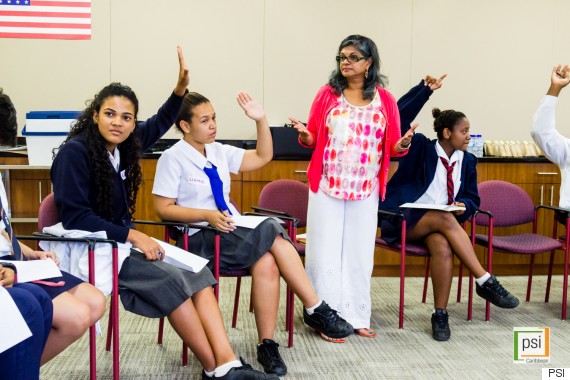 A year after she joined these organisations, she launched the Indrani's Light Foundation in partnership with PSI to improve the health and rights of girls and women and eradicate gender-based violence all over the world.
The foundation started with tackling the problem within her diaspora community in Houston, Texas before expanding to several other places.
Currently, Indrani's Light Foundation has succeeded in addressing gender-based violence in the United States, India, and Trinidad (Indrani's home country) since its inception in 2014.
Through her foundation, many women have been encouraged to live meaningful lives free of abuse and violence.
Indrani is an expert speaker on violence against women, she has consistently addressed the United Nations and TEDx in such matters, while proffering solutions towards tackling the problem – a case in point is the "Orange the World" campaign.
She engages in global discussions with prominent and influential leaders and inspires worldwide donors to support GBV.
Indrani is a pacesetter whose work with the PSI has been copied and used as an example for other advanced projects. She has helped in leveraging future government funding and has changed the normal way of health services and products are delivery.
She is a happy wife, mother, and leader.
Source: Staff Writer